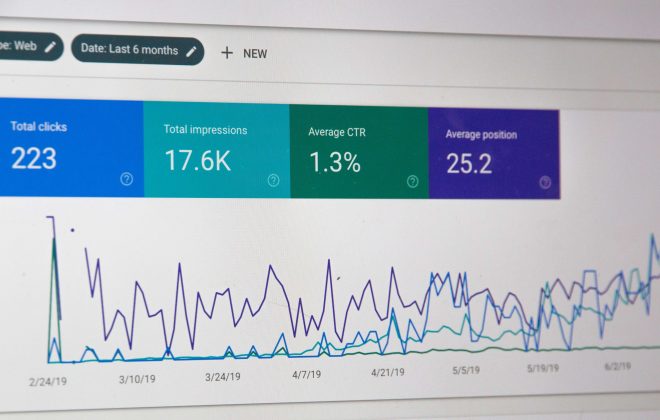 SEO Tips to Boost Organic Traffic on Your Website in 2021
One of the most quickly evolving tactics of contemporary digital marketing is Search Engine Optimization (SEO). As a marketer, it is crucial to bear in mind that SEO is just a top strategy in the funnel and does little through the sales funnel to nurture…
Google and SEO Ranking: Does Host Location Matter?
Your domain has to be identifiable to get users to your website. Search engines like Google are used by certain persons to identify websites. The higher the search engine returns show on your webpage, the more likely people would visit it. Optimizing the content is…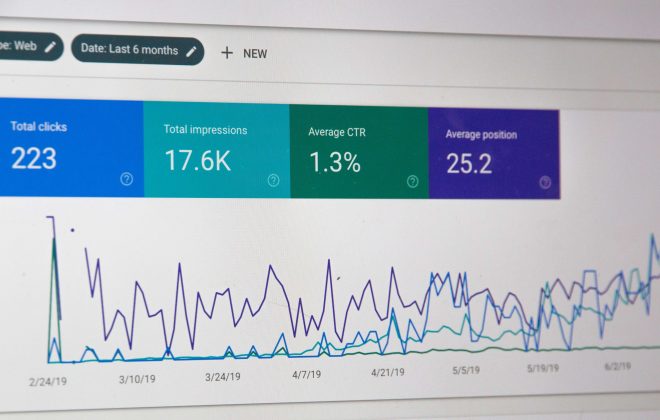 SEO Strategy: How Your Company Size Affect Your Google Rank
Maybe you're that little family-owned shop that started more than 30 years ago. Perhaps you've just launched your first company. You could start sweating and feel a little nervous when you start reading all about SEO and all the different opinions about it out there….