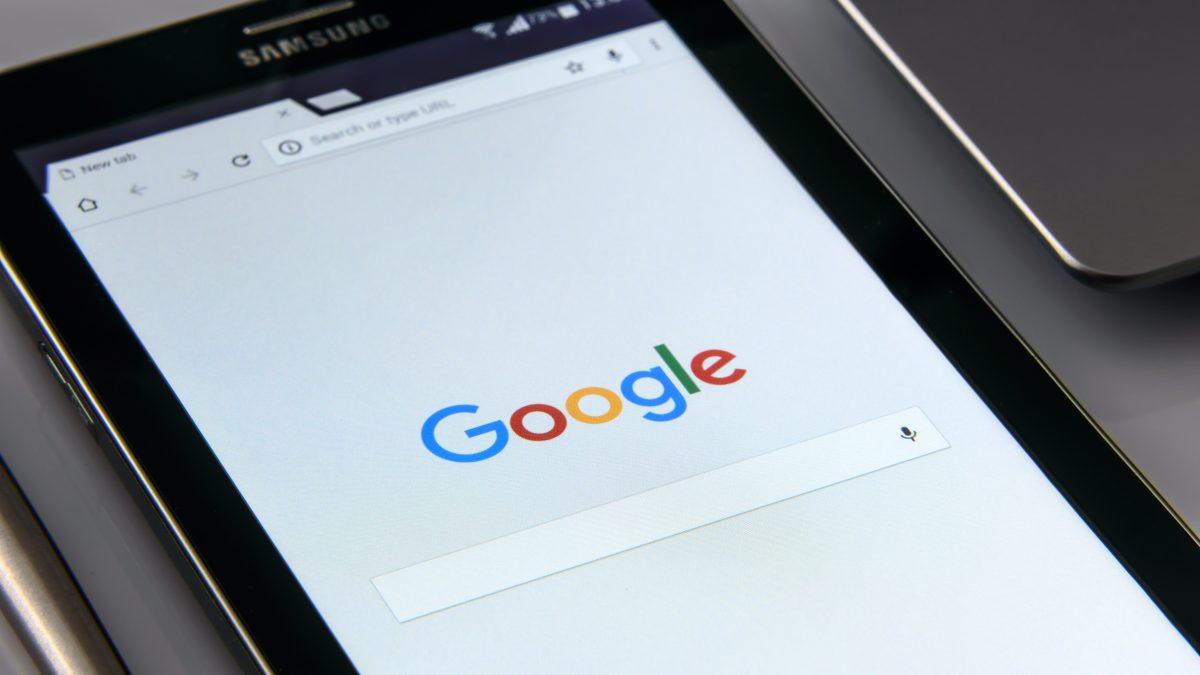 Google and SEO Ranking: Does Host Location Matter?
Your domain has to be identifiable to get users to your website. Search engines like Google are used by certain persons to identify websites. The higher the search engine returns show on your webpage, the more likely people would visit it. Optimizing the content is known as search engine optimization or SEO, because it appears better in search engine rankings.
With over 70 percent market share, Google is the most common search engine. For this purpose, this post would focus on boosting your Google search engine's performance.
In order to decide where a website would appear on the search lists, Google explores several considerations. Your server location is among those concerns. This article would discuss how the server position of your host influences the SEO efficiency of your website.
Servers Speed and Connection
The position of your server is where the physical server which hosts your site resides. Thousands of data centers worldwide exist. In certain instances, a data center in one region can be utilized by the storage company to house a variety of their servers.
The distance to where your platform is reached from your server impacts the pace of your site. Site speed is one of the considerations weighed by Google when deciding where your website should be rated. The farther your users are from your website's position, the slower their page load time is going to be. Therefore, your website will rank lower.
The server's data will be fetched quicker because you are near to a data center, so it doesn't have to move too far. For starters, if any of your users are in United States, to find providers with data centers in United States, you should study web hosting in United States. This will increase your site's pace and help the efficiency of your search engine.
CDN is the Key
Finding a data center that is close to the customers is not always easy. Your domain can't be hosted on more than one computer. Therefore, what do you do if you have customers in several places?
The option is to use a CDN when you cannot select a server position near to your customers. CDN refers to Content Delivery Network. A CDN is a group of network databases that store web information that is indexed and used to provide website users with this web pages.
In general, to have the greatest available coverage, CDN servers are spread out globally. By making it easier for your browser to load your site from a website near to you, CDNs help speed up your site. This means that a CDN would allow you to load the cached content of a site from a server in Canada that is closer to you, instead of loading a page from a data center in the US. As a consequence, because your content is served from separate CDN servers across the globe, your search engine ranking would not be influenced by your servers' position.
Server Location and Location-Based Search Results
The aim of Google is often to return to their customers the most important results. To that end, they use the IP address of your server position to decide if your domain's location is a valid consideration for a search by a user. This is not, though, the only aspect that Google considers when returning search results dependent on venue. They recognize that people use CDNs, but they still look at the details accessible on the website's material regarding your place. This entails such aspects as contact addresses, organized details, fragments of text, and so on. They also look at the page's backlinks and any other local SEO-related details, like a TLD and the country goal you have established in your webmaster software. This indicates that you need to set "United States" in Google webmaster tools or other search engine webmaster tools. That is because your website is hosted on a server in Europe and your website is intended for users in Canada.
Conclusion
Website speed is a key element in the search engine success of your website. In search results, if your website loads slowly, you won't rate very high. The closer your customers are to your server, the easier they can launch your page for them. Therefore, selecting a web server of data centers convenient to your customers is a smart choice. However, if you have people from around the globe traveling to your platform, it's better to use a CDN. A CDN would enable users to access a cached version of the content of your site from a nearby CDN server. That will result in a faster page load.
In addition, when providing position-based search results, Google takes server location into consideration. Therefore, for such queries, a server-based in the country of your target users can support your rank. However, without getting a server located in the country of your target customers, you can still rank for location-based searches. Just make sure you have your site's information, the TLD, and your target country all point to your target location.
Tags In
Tiziana
Content Specialist at Ideal Visibility