What is it ?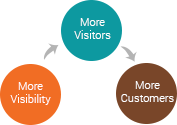 PPC is an effective model of internet marketing in which advertisers pay a controlled fee for each time their ad is clicked utilizing search engines such as Google and Bing.
Why Start?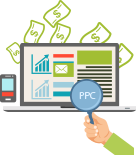 With PPC, you are targeting ready to purchase customers or HOT leads. Because people are searching for specific terms or keywords, your ads are being displayed directly to solve the potential customer's problem.
Our Solution

Ideal Visibility can help your company create and manage creative PPC campaigns within your budget which will produce results. You will reach more customers and will see a greater ROI on your investment.
See Pricing
Display AdWords Management
Display advertising lets you:
Create all types of ads – text, image, interactive and video ads.
Place those ads on websites that are relevant to what you're selling.
Show those ads to the people that are likely to be most interested.
Manage and track your budget, campaigns and results as you go.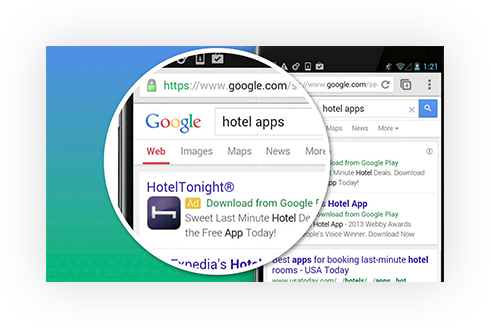 Video Ads Work
Video advertising helps you connect with new customers by telling a compelling story about your business. Video is a great way to make a genuine connection with potential customers. Videos teach us, inspire us, and make us laugh. We share them with friends and talk about them long after were done watching.