What is it ?
Social networking websites allow individuals to interact with one another and build relationships. When companies join these social channels, consumers can interact with them directly and spread their products or services through word of mouth. That interaction can be more personal to users than traditional methods of outbound marketing & advertising.
Why Start?

Social Media Marketing is part of doing business in the new millennium. Marketing with Facebook has been hot for quite a while now, but recently more and more companies have been using Twitter for marketing. If your business isn't already active on social networking sites, now is the time to start.
Our Solution

Ideal Visibility all the stress out of social networking by creating and managing your Facebook, Twitter, and LinkedIn presence on a daily basis. We take the time to get to know your company, your target audience, and research your company's competitors in order to stay ahead of the competition.
See Pricing
Let Us Help You Evaluate Your Social Media Presence
Many companies, startups and well established businesses are frustrated because their social media presence isn't larger or yet benefiting their bottom line. One of the big issues is that most companies start using social media thinking it's the holy grail. It takes time, effort, and resources before this new media will have an impact on you brand. Here are a few tips businesses should consider:
Are You Using the Right Platform?

There are many social media platforms to consider when designing an online campaign. Twitter, Facebook, blogs and YouTube are some of the biggest and most important. While all the social sites should be examined, blindly signing up for accounts can be a mistake. To start, educate yourself on each platform and how they can enhance your brand.

Are You Listening to Your Audience?

Consider your brand's demographic, who they are, and what information they want to receive. In traditional marketing there is a tendency to manipulate the consumer directly, while in social media it's the audience who truly dictates the message. Successful social media marketing begins and ends with respect to your audience. Understanding what your audience wants to hear is key. Ideal Visibility will help your company engage with the individuals on all social marketing platforms to help your branding and customer acquisition.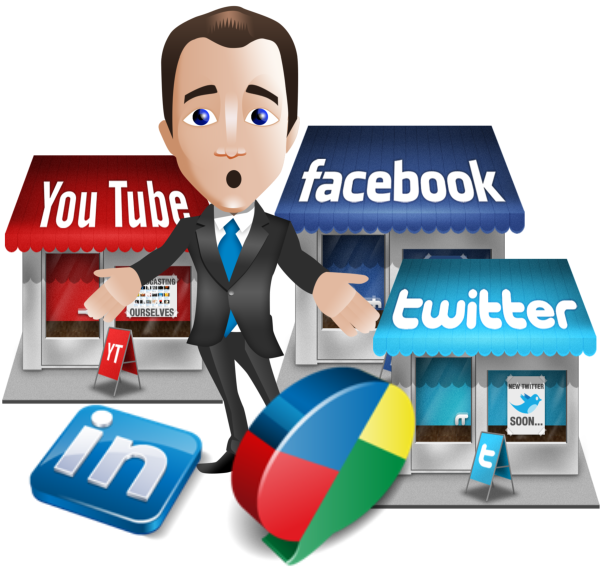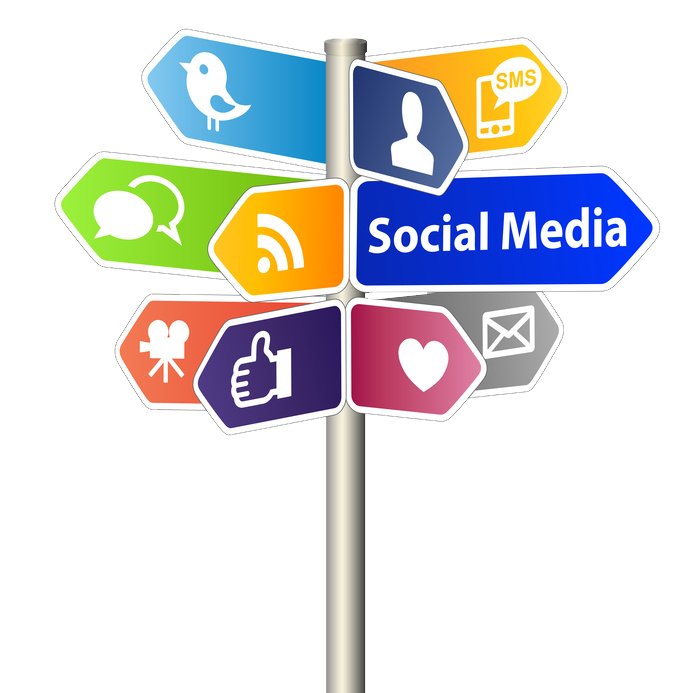 Giving Your Social Supporters A Voice To Spread Your Brand Awareness
Consumers help define your brand and they want to feel valued. Make sure to ask questions and listen to opinions. When appropriate, implement and share your community's ideas. This can result in not only great content but even stronger brand loyalty. Popular brands do this regularly and with much success.
Our Pricing
Have Qestions? Call Us Now :
+1 (800) 601-4491
Compare Our
Plans & Pricing
Have Qestions? Call Us Now :
+1 (800) 601-4491
Keywords
Reporting
Onsite (One-time)
Onsite Implemenation
Conv. Optimization Report
Title, Description, Density
Index Check
Google Webmaster Tools
Google Analytics Check
Backlink Anchor Text Check
Schema.org Check
Canonicalization Check
404 Error Check
Robots.txt & Sitemap Review
Portal Web to Lead Setup
Website Copy Edits
Content (Recurring)
Onsite Blog
Articles
Press Release
Video
Visual Asset
Featured News
Business Quote
BuzzGraphic
Syndication (Recurring)
Article Syndication
Featured News Placement
Twitter Sharing
Client Twitter Sharing
Client Facebook Posts
Client Google+ Posts
Business Quote Placement
Press Release Syndication
Visual Asset Placement
30
40
3
12
2
7
1
1 each 6 months
1
1
1
–
9
1
14
1
1
1
Professional
50
40
3
12
3
8
1
1 each 6 months
3
2
1
–
11
1
16
1
1
3
Business
75
40
3
15
4
9
1
3 each 6 months
3
3
1
1
13
1
18
1
1
3
Enterprise
100
40
3
20
4
10
1
5 each 6 months
3
4
1
4
14
1
20
1
1
3

Each plan is setup for automatic month-to-month recurring billing contract.