What is it ?
Social networking websites allow individuals to interact with one another and build relationships. When companies join these social channels, consumers can interact with them directly and spread their products or services through word of mouth. That interaction can be more personal to users than traditional methods of outbound marketing & advertising.
Why Start?

Social Media Marketing is part of doing business in the new millennium. Marketing with Facebook has been hot for quite a while now, but recently more and more companies have been using Twitter for marketing. If your business isn't already active on social networking sites, now is the time to start.
Our Solution

Ideal Visibility all the stress out of social networking by creating and managing your Facebook, Twitter, and LinkedIn presence on a daily basis. We take the time to get to know your company, your target audience, and research your company's competitors in order to stay ahead of the competition.
See Pricing
How ideal Visibility Will help Your Social Media Management
Ideal Visibility will work with you to understand your goals! The marketing campaigns take time, effort, and lots of attention to detail.
Our number one goal is to make sure we understand your products and services. We will make sure to give you the social visibility you deserve.
We will help improve on the following: – Add a checkmark on each.
Improved workflow
Keyword monitoring and listening
All-in-one view of social media channels
Better engagement across multiple networks
In-depth analysis of your social media marketing program
Responses on your social channels including lead generation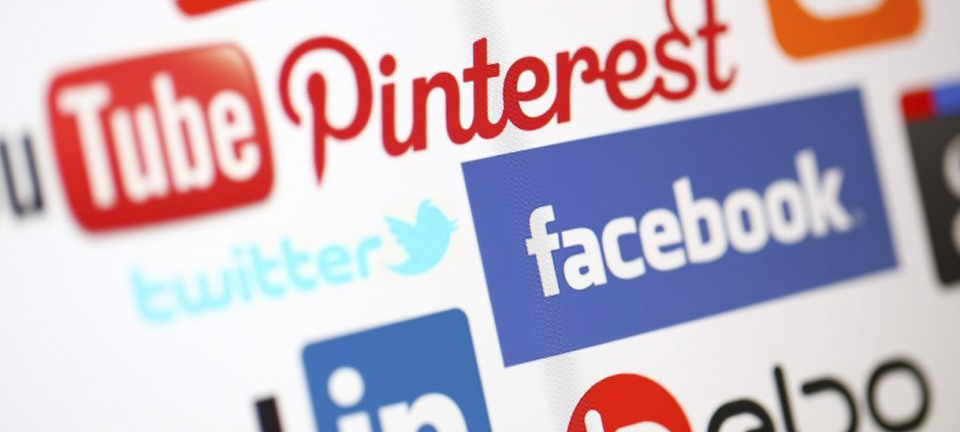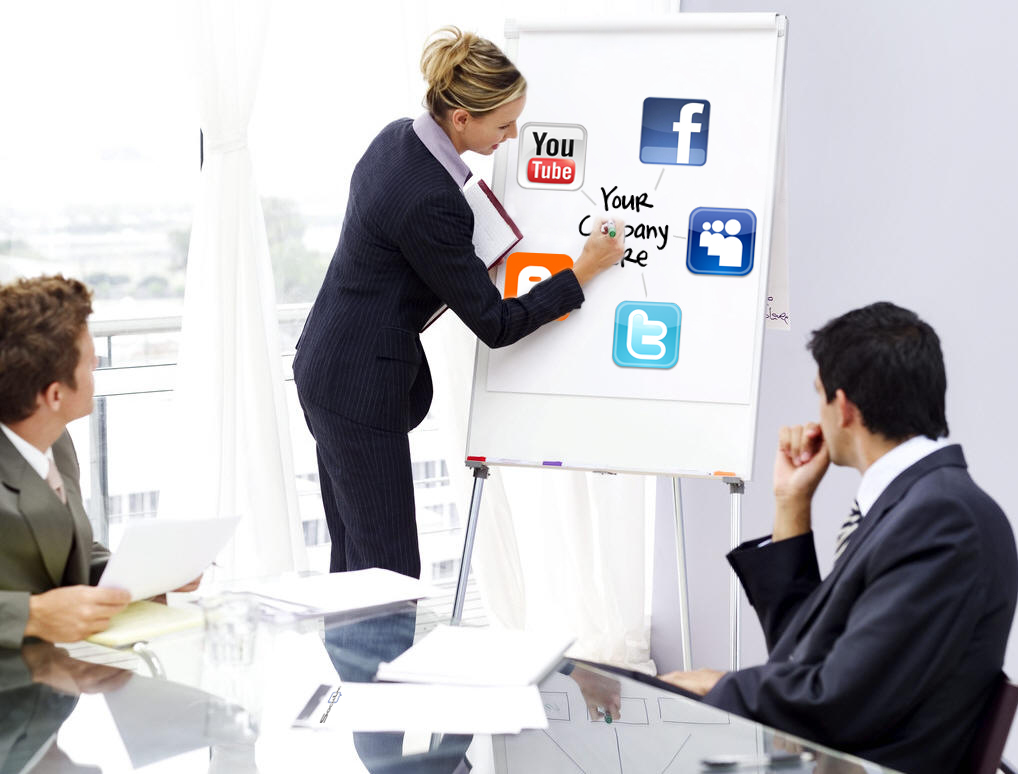 Benefit From Our Social Expertise
Social media is a rapidly changing world, and information about management tools, optimization strategies, outreach programming, and platform changes comes out daily. Staying on top of best practices and upcoming changes is critical to making sure your company is taking advantage of opportunities for your brand as well as maintaining a professional appearance.
Simply lumping social media into your current marketing departments other responsibilities will make all of their efforts suffer; it takes dedication and discipline to stay up-todate on the social sphere and manage growing communities. Most large businesses hire social management out as part of their ad agencies duties or by bringing on a dedicated community manager.
Bringing on a social media management company is a solution that keeps your outward-facing presences updated and professional, without your marketing department taking a hit to productivity or adding an extra employee.