What is it ?
Logos are a critical aspect of business marketing. As the company's major graphical representation, a logo anchors a company's brand and becomes the single most visible manifestation of the company within the target market. For this reason, a well-designed logo is an essential part of any company's overall marketing strategy.
Why Start?

Logos are the chief visual component of a company's overall brand identity. The logo appears on stationery, websites, business cards and advertising. For that reason, a well-designed logo can contribute to business success, while a substandard logo can imply amateurishness and turn off potential customers.
Our Solution

Ideal Visibility will design a timeless, memorable, and simple logo that will parallel your business. We will work with you on several revisions and designs until you are 100% satisfied.
See Pricing
What Does Your Logo Say About Your Business
You've got a product or service to market, and you want to represent your business, so you're looking for a logo. But what makes a good logo? Is it the font, spacing, or the color, or is it something more simple? Here we've included some info about what makes a good logo. A logo isn't used to sell or describe – a logo is used to identify.
A logo should be impactful so your brand doesn't get mixed in and lost with all your competitors.
A logo should be simple; too many elements is confusing to clients, and will take longer to process without being memorable, which can make building brand loyalty more difficult.
A logo should be versatile, to attract a diverse client base.
Finally, a logo should be relevant. You want your logo to build trust in consumers, so they know that you know what you're doing.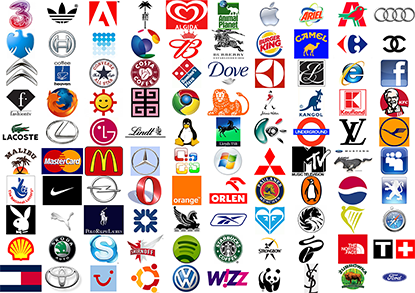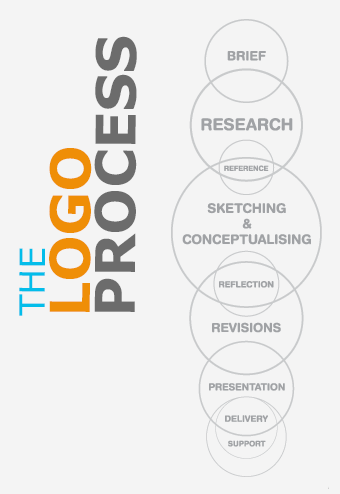 Ideal Visibility Logo Creation Process
The time and effort required to complete a design brief, as well as what content the design brief will have, will depend on the client you are working with. Some clients know exactly what logo they want and give you all the information you need to produce it without you having to ask. One situation where this can be the case is when your client is also a designer or has extensively worked with other designers in the past.
We will work with you until you are 100% satisfied with your logo.
After our briefing and survey, you will receive several logo designs which you can choose from and request modifications such as font changes, design changes colors, etc.
After you set your mind on a specific logo and with multiple revisions, we will provide you with a completed logo file that you will be able to use anywhere for large prints, brochures, website placement, and other areas.