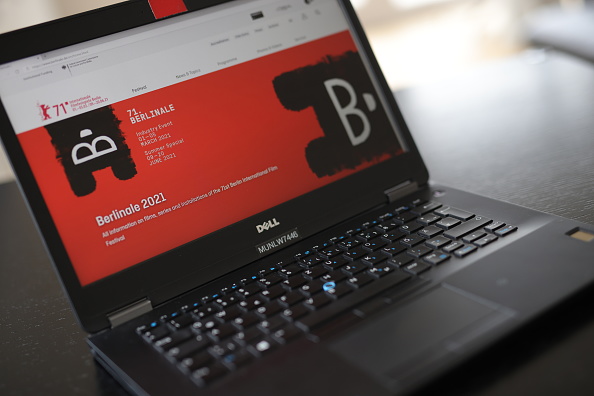 Navigate Your Website Better Now; Here's How
Bringing your company offerings online – and getting everything you sell stored in one shop – is a better way to meet more prospective clients. Using a website as an extension of your company gives you a lot of versatility and ease. Browsing for products…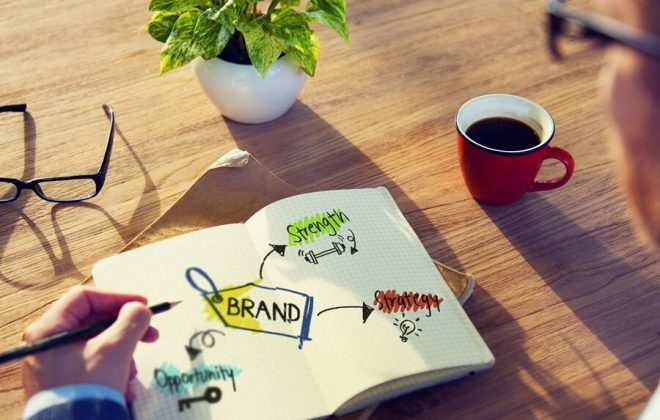 Can SEO Help You Become A Great Website Owner?
It's quick to build a website. But it is another matter to preserve its consistency. Its primary objective is to communicate through the internet with thousands of citizens. But how do you cope internationally with this wide-ranging competition? Each millisecond, a hundred million websites link…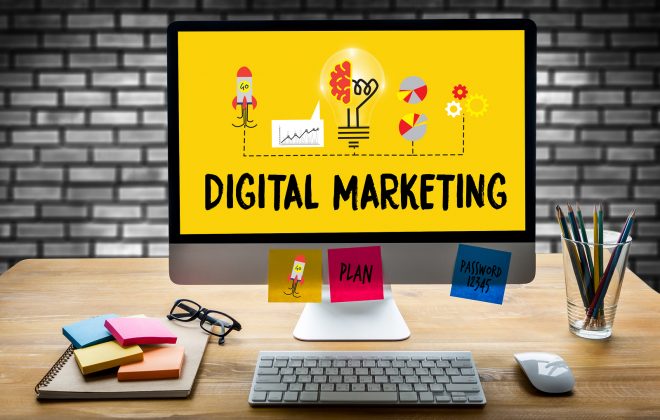 Can Your Website Design Hurt Your Digital Marketing Strategy?
In some cases, companies will need to update their websites over time – for different reasons. But experts from the SEO Agency have found that one thing they very often completely ignore is how their digital marketing tactics would be influenced by the new website…