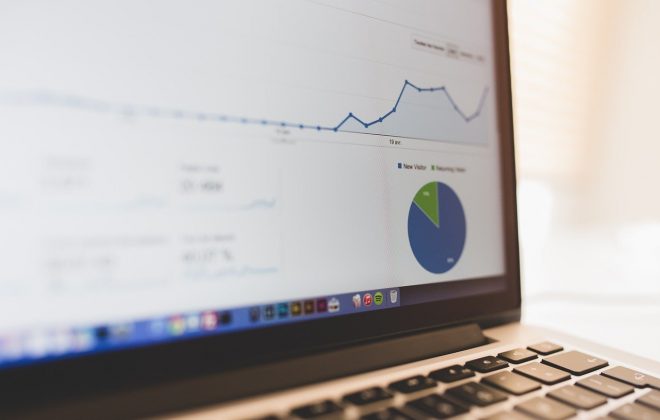 Reasons Why Businesses Need SEO Nowadays
When you have your own business, everyone else would simply tell you that you need SEO when you plan to launch a website for it. However, what many individuals don't tell you is what SEO is and why it is so valuable for your business….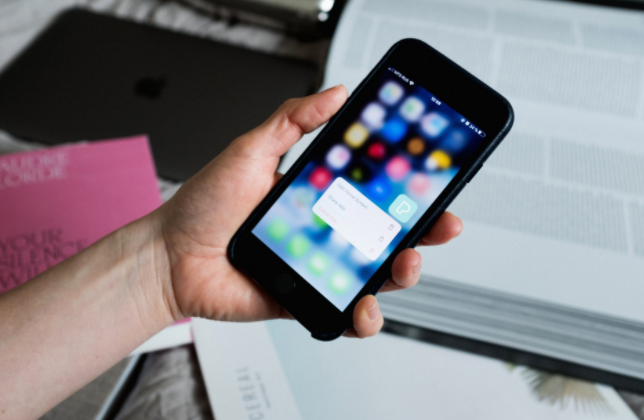 6 Video Marketing Tips You Should Try in 2021
Video marketing tends to be a favorable trend for brands, whether large and tiny. Video content usage pursues an upward trajectory on social networking sites such as Facebook, Instagram, and Twitter. YouTube is used by an impressive one-third of internet consumers, as many as 1.9…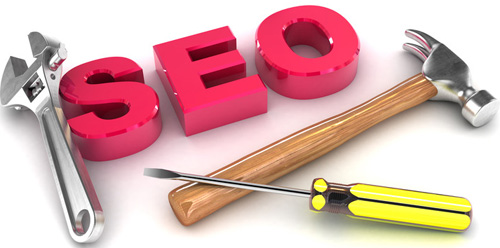 Is Your SEO Not Working Well for Your Brand? Here's Why!
A typical market strategy is creating organic traffic via SEO. Some organizations also turn to do it through a competent SEO agency.  However, for a brand to win at SEO and create enough traffic to develop the company, several variables need to function. If the…