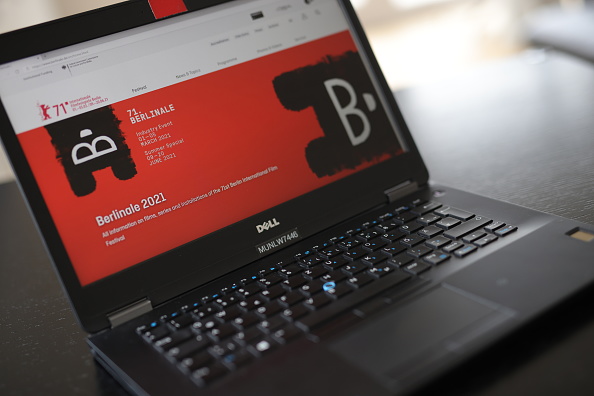 Website Alone Is Not Good Enough for Marketing Strategy; Here's Why
Many website owners conform to the theory reflected in the famous quote from Field of Dreams, "If you build it, they will come." They assume that after they have invested money on a website, traffic would appear out of nowhere. If they tried, they couldn't be more wrong. 
A website is worthless on its own, and you've lost a trick if you haven't budgeted for marketing and advertising costs until it's online. A website is nothing more than an internet address; to be identified, it must be known about, which is where digital marketing comes in. If this isn't something you've considered, here are a few arguments to convince you otherwise.
Brick and mortar are the same thing.
Let's say you plan to start offering massages from the comfort of your own home. If you've chosen to take this measure, you won't just sit at home and expect people to come knocking on your door asking for back rubs. It would help if you first made it clear that you are now working as a masseuse before that can happen. There are various approaches to this, but they all come under the umbrella of marketing. The same logic remains true when it comes to websites. Instead of using your home as your company's location, you've built a virtual location that needs to be publicized. A successful digital marketing company would be a great place to start if you don't know where to start. This is their area of expertise, and by partnering with them, you will build a plan to get your name out there in cyberspace.
You must pay for traffic.
Paying for people to visit your site is one of the best ways to do so. You can begin by hiring a Google ad management agency to set up an account and purchase some keywords for you. This means that when people search for words relevant to your website's existence or intent, Google will return your link at the top of the list of search results. It's the digital equivalent of finding customers interested in your product at a mall and marching them through to your store.
The phone book is no longer in use.
The internet, and especially Google, has replaced the Yellow Pages. The phonebook is no longer used by many people. The number of people who continue to use it is decreasing year after year. People nowadays want to use the internet. This means you need to make sure you have a presence there and that people who are searching for your website can quickly find it.
Build an ecosystem
The online world is like an ecosystem, with a range of technical elements that all function together. The secret to the whole framework is your website. It's where you'll find an audience and where you'll have to interact with people. However, it is surrounded by social media, SEO, paid search, newsletters, and material, all of which work together to draw visitors. A website that has no visitors is simply a waste of space.
Tiziana
Content Specialist at Ideal Visibility