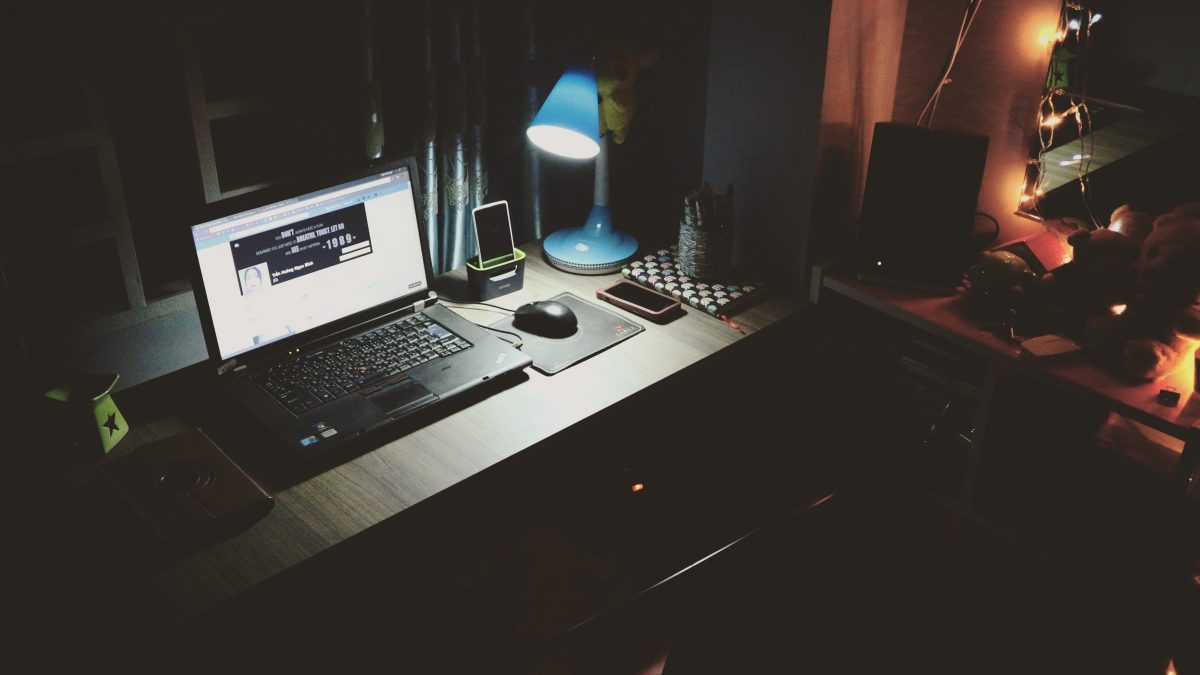 Warning: Do NOT Use a Website Template; Here's Why!
A website is one of the first items every new company begins with. It is a sophisticated and costly endeavor to create a website. The expense of a skilled design project could well surpass the budget for an inexperienced entrepreneur.
CMSs (short for Content Management Systems) have been joining the website production industry since the early 2000s. Users handle their websites with the aid of a CMS without needing to compose a code. A wide variety of shareware models allows them the ability to pick the style of a website. Sounds like a cost-efficient strategy. But is it really a smart concept to use a website template?
Tech studio specialists claim that one needs to think twice before designing a website with CMS or DIY models. Let's begin to grasp why.
What are the disadvantages to a template-made website?
1. Standard Design? Bad Impression
There are several models from which to pick, but hundreds of other organizations use them relentlessly. The consequence is the loss of individuality in web design. Using a website design restricts to a very significant degree your imagination. Templates can easily build a predictable interface, but a personalized template can never meet the end product. Oh, is that what you want?
2. Limited customization
A template is constrained in its features. You may not realize it at the outset, but your business may need to introduce certain features or update the functionality of the website very quickly. You'll then learn how challenging it is to configure the website. Anything a template doesn't allow you alter may still stay there. And, in order to create a new website, you would have to pick between keeping up with the lack of features and wasting more time and resources.
3. Poor SEO Power
Templates have restricted choices for SEO. Modifying their code is challenging since it is not of good standard and also not compliant with modern tools. Having the website strong in search engines is an evolving method that a marketing specialist conducts best. Templates make SEO more challenging and less satisfying.
4. Poor Safety and Unreliable Help
Templates are easy to hack, and they are not really alert to technological assistance. You are going to lose revenue and leave a negative impact on your consumers if your website doesn't operate like clockwork. If it begins transmitting a virus or leaking personal details following a hacker attack, the website may be a source of possible issues for travelers. It is an extreme situation, but if it occurs once, you will permanently lose the trust of your consumers.
5. Low Download Speed
Since they require more javascript, layouts are slower to upload. The needless code enables a template to react to all potential needs and to fit all tastes. But it allows changes more difficult and results in a reduction in tempo.
The motives for utilizing models are that, with reduced prices, you have your website finished in no time. Yet it will be mediocre to get the final result. A template-built website would still draw less buyers than a professionally constructed one. Due to a lower role in search engine outcomes, the website would be noticed by less prospective users. People who start using the resource would find it challenging to like it because of its dull nature and lower usability. Furthermore, you may have difficulties with keeping it going.
What you get if you partner with experts
Thanks to the larger horizons of a developing team, coupled with loads of expertise and the usage of specialist apps, which could be too pricey to purchase for a one-off project, spectacular and fashionable architecture combined with intuitive and user-friendly navigation;
The rational, consistent framework of the website and the versatility in its potential development;
Great technological assistance, occasional upkeep, and SEO skills.
Start collaborating with experts, and for years to come, you can draw more customers and see your website make profits!
Tags In
Tiziana
Content Specialist at Ideal Visibility