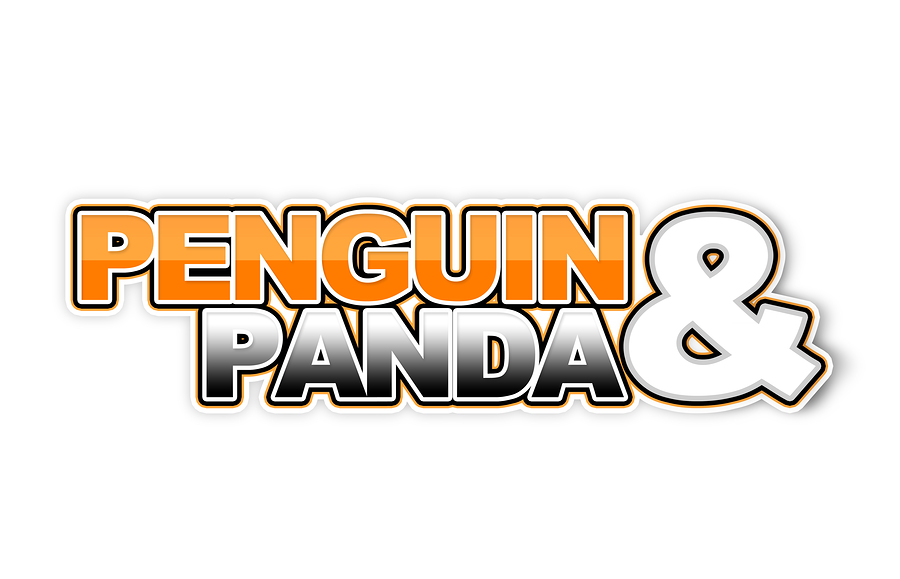 This Year With Google latest Algorithm Changes: People are falling out of love with Facebook, Instagram, Pinterest, twitter rolls out more video options, and digital ad spend continues to be ahead of TV ad spend.
Previously, many social media sites only offered videos in a click-to-play format. Though this set up allows the users to view the content they want to watch, it puts marketing team at a disadvantageous position as it hurts the sales potential.
Many social media platforms have already improved their video streaming features and with good reason. These features offer new opportunities to marketers. Features like Auto play works around best for advertisers by making videos play immediately when users scroll through them. With this feature branding has become inexpensive and popular in the few months and is the future of branding.
Now it can be said that It's a great idea to allocate budget for your add Video Ad for your business marketing this year.
In short, the more strategically you are using your social media business channels, the more beneficiary output you'll have through this marketing implementation. Whether it's Facebook,Twitter, Instagram or Pinterest there's so much you can explore in the way of marketing and creating new opportunities for yourself while adding remarkable value to your clients, customers and readers. Always keep your customers and audience in mind.
Let's go in details here's what happened this year in digital marketing.
How To combine The New LinkedIn Video Feature In Your Marketing approach
LinkedIn has lately launched a new video marketing aspect.
There are two new video options are offered by for Brands.
First, similar to Youtube paid ads, companies can now run video ads. Videos appear in the LinkedIn newsfeed as sponsored ads and auto-play on mute.
Second, with embedding feature brands have facility to embed videos on their profile pages. As per LinkedIn, company page video is 5 times more likely to get users views and chances to appear in trending topics.
Pinterest Autoplay: This New Video feature offers great benefits for Marketers
Earlier, Pinterest video had click-to-play format. Without auto play there were chances that the users may not click to play video for lack of time or interest and ultimately, it put marketers at a disadvantage and hurt their sales potential.
Autoplay feature is added so that videos play immediately when users scroll through them.
Providing Full-Screen Support for All Ads in Instagram Stories
With Full screen features, creating native, engrossing Instagram Stories ads just became easier. As soon as advertisers upload videos within Ads Manager, it will be changed into the full-screen format of ads, letting advertisers to run ads easily across Instagram.
With this expansion of full-screen support for all Instagram Feed dimensions in Stories, it's never been easier to get started with Instagram Stories.
Facebook will no longer show audience reach estimates for Custom Audiences after risk detected
Marketers always loved the feature of setting up Facebook ads was the facility to see what the estimated reach was for their custom audience and what more budget they need to reach more audience– it truly helps with targeting and directing your marketing spend.
Though, on 23rd March 2018 Facebook declared that they will not going to show audience reach because a research team from Northeastern University notified Facebook through their Bug Bounty program about potential privacy vulnerability in relation to Custom Audiences.
This has resulted in Facebook removing the reach estimates for campaigns using customer data. The reason being that attributes of individuals could be inferred from the data.
Bing Removes Side Text Ads, Adds New Bottom of Page Ad
Both Google and Bing are improving back-end to deliver more targeted results for search terms. Instead of simply showing algorithmic webpage results, they are looking to figure out exactly what users are searching for and present them with the best services and information via semantic databases they are currently developing.
Bing has increased total number of ad units from 3 ads to 4 ads and has expanded ad coverage at the bottom of search results pages.
In the United States, people will not see sidebar text ads from Bing search engine results pages although Product ads will still continue to be showed on the sidebar.
This is good for advertisers because bottom of page ads will have richer ad formats than the sidebar ads.
These changes are already started showing and Bing has advised their customers to start monitoring their campaigns to check impact on impressions and clicks.
Google has come up with New Keyword Planner Tool
Google has improved the functionality of Keyword Planner, which marketers can use in the new AdWords tools. Initially using Keyword planner tools was not easy for those who are not very experienced in using Google Adwords tools. But now, Keyword Planner has been simplified and at the same time offers new features to help advertisers to get more data from their running search campaigns.
Be prepared for Google's Mobile First Index
Google has broadcasted they have officially begin to roll out the mobile first index and it's already about to come in effect. The mobile first index, some sites has already been tested in Google's search index, sees Google crawling date, index and rank a page based on the mobile version of the page instead of the desktop .That means it will "see" sites through the viewport of a tablet , Mobiles, smartphone.
And, Sites which are not looking well on mobile have less chances to rank well in the mobile-first index.
Google is also informing site owners about when their websites have been moved to the mobile-first index.
45% Plan to Use Facebook Less Because of Cambridge Analytical Scandal
The Cambridge Analytica scandal is a main problem for Facebook.
Because of this scandal, we think Facebook will lose many users and we can expect decrease in numbers of users.