Hot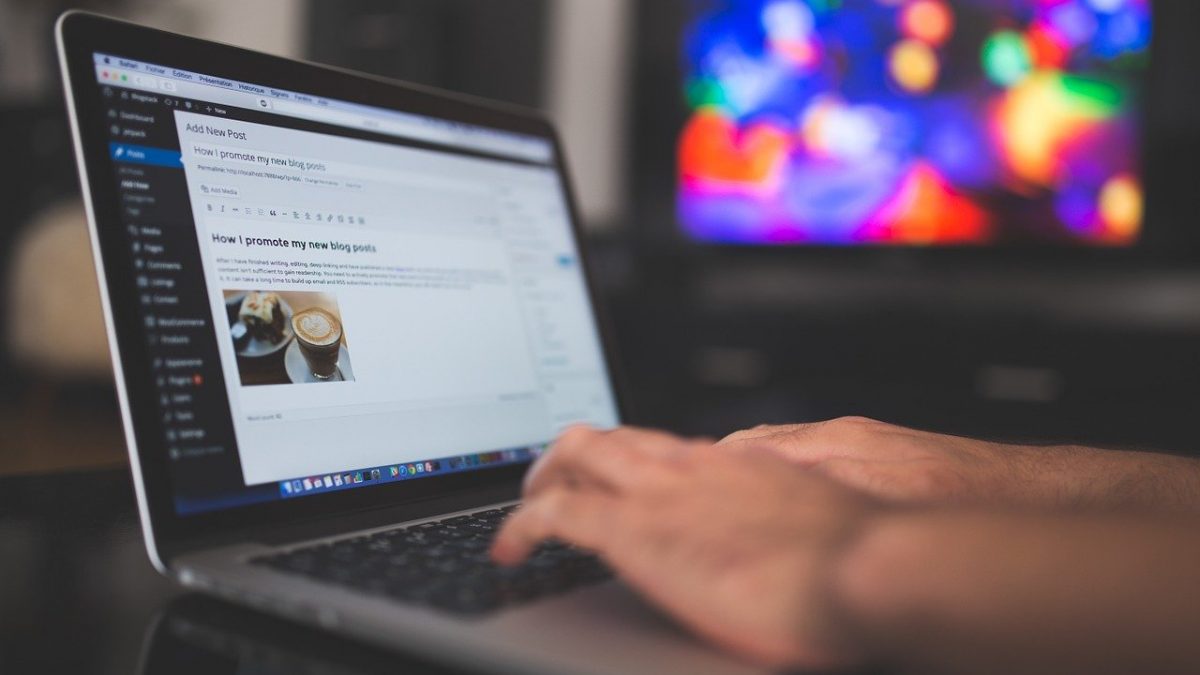 These SEO-Approved Steps Will Help Boost Your Blog Page
If you have a site, you'll probably already recognize the value of the blogging business. But do you know how to customize your blog posts to make them more accessible to the search engines?
The fact is, many bloggers are struggling to exploit their blogs' great marketing ability. A survey reveals that while about 60 percent of companies have forums, 65 percent of those site owners haven't posted in the past year! 
You may take advantage of many benefits blogging provides presenting new, appropriate material, and doing simple blog post optimization.
Below are five simple SEO tips to help you get your blog heard.
Research is the key! 
Keyword research is essential for page optimization. Chances are you can, of course, provide keywords without merely offering useful information on a subject. These are also several resources and methods that you might not have noticed to identify similar keywords relevant to your blog article. The Google Adwords Keyword App and semrush.com all provide excellent ways to identify keywords specific to your subject. These could help you spy on the rivals and see what words and phrases they are trying to attract traffic to their websites.
Use keywords throughout your post 
Use all keywords in your post. Once you've targeted a couple of valuable, relevant keywords, it's essential to place them where they'll most impact your content indexing for humans and search engine crawlers. Try to put them in the following locations:
Title

Headings, subheadings

Opening paragraph (Lead)

Paragraphs

Summary

Text anchor (text that you hyperlink to other pages on your website)

Title tags and meta descriptions
A word of caution, though. Don't engage in keyword stuffing, or the act of filling your content with so many keywords that it becomes difficult to read. Not only will this irritate your blog followers, but it will also get you penalized by Google. A couple of strategically placed keywords will do the trick.
Optimize your images
Include the keywords in the file name whenever you upload a photo to your blog. Fill out the other text field with a brief, keyword-rich description of the photo.
Reference others with links. 
When you mention another blogger or article in your blog post, include a link to the referencing information. Not only is it good blogging decorum, but you may also get lucky and receive a link back. Quality links are a valuable commodity for any site looking to rank higher in search engine results pages.
Give the readers a chance to subscribe
Include prominently positioned RSS or Feed Subscription Buttons. You should also give readers the option to subscribe to your posts by email. It allows your blog readers to immediately notice your latest posts without having to search your web regularly for new material.
Use social media to broaden your blog posts' reach
As a small company, you could be using Facebook, Twitter, Google+, or other social networking platforms to communicate with existing and future customers. Why not support your blog posts for even further online access on specific sites?
You can bring better rankings in SERPS, increased web traffic, and higher customer conversion rates by following these simple SEO tips. Too busy keeping up with your blog optimization? We have you covered. The search engine optimization experts from Ideal Visibility can help you get a more prominent positioning on search engines' results pages.
Tiziana
Content Specialist at Ideal Visibility