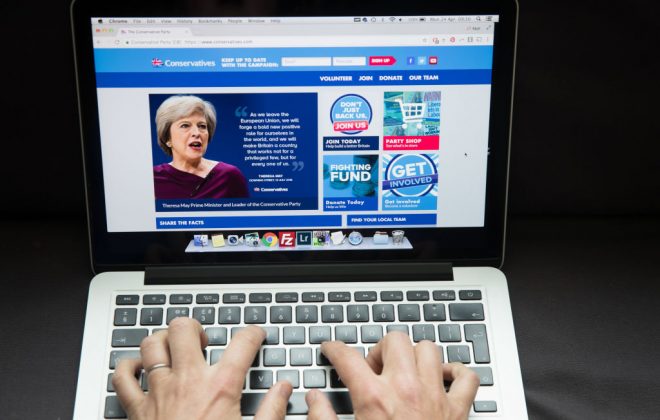 Digital Marketing Myths: What Are They?
Small and medium-sized companies are beginning to notice how social media will help them expand with digital marketing. They will compete with the big boys and still have superior marketing campaigns than their direct counterparts at a fraction of corporate advertising cost. Because of their…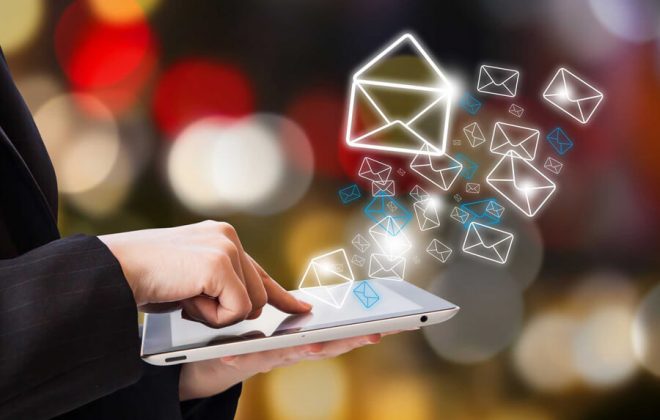 Email Marketing for Small Businesses: What Are Its Benefits?
For freshly formed company owners, the advantages of email marketing are typically not so obvious. When used solely via email marketing, only a few marketers realize how meaningful and notable lead building tactics can be. There are 105 billion received emails a day and statistics…