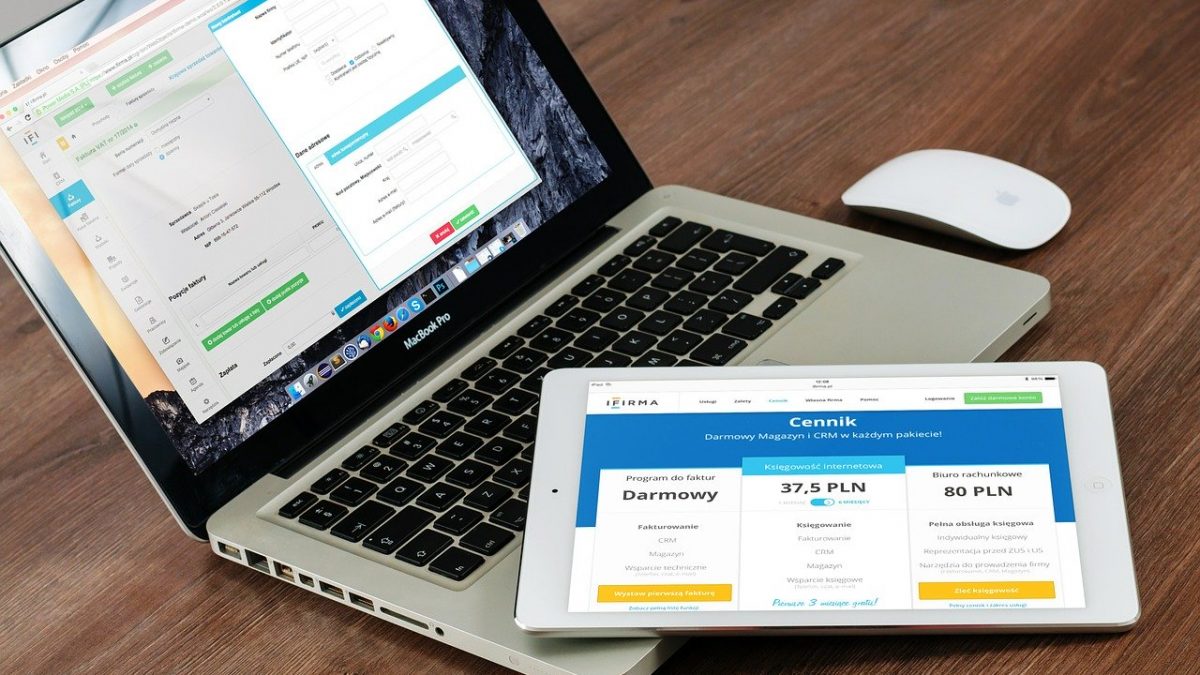 Spring Clean Your Website With This Checklist!
It's that time of the year again! Snow just melted! Birds are chirping, and bees are buzzing. Flowers start to bloom, and animals wake up from a long hibernation sleep. While we humans begin to think to clear out their cluttered closets, reorganize the furniture in the living room and start doing deep cleaning in their homes. But did you know that your website needs some cleaning, too? 
Yes, not the physical sense of sweeping of dust off the site itself, but referring to your content. With the importance of "Spring Cleaning," you can do this by doing a content audit. So, we'll be giving you tips and maybe a few tricks on how you can start.
Identify what you need on your website
Like any other task, you have to have a specific "To-Do List." This where you can maximize all your time and resources to find it easier to improve any more attention areas. For example, during your audit, do you want to improve maybe:
Audience engagements

Audience reach

Conversion rates 
Of course, you want to have a better engagement with your audience, giving them more insight into your content. Also, having more reach means high conversion rates. That means that you can have more people going to your website even beyond your expected scope. So spring cleaning your website is recommended!
Remove or update outdated conten
t
Usually, new is better. But this is a case to case basis. With the changes in time, you have to adapt to the current trend to help your website. This means removing pages, links, or articles that are not any more beneficial. 
But that doesn't mean everything is entirely useless. Let's imagine you have an old blog post that you wrote long ago but maintained a high rating. You decide to refresh your audience, old and new, with something new in the article! That will help you spring clean your article! 
You will have to consider the type of content that has an impact on your audience. So if any case that the audience tries to search for it, the content will pop up with a keyword or two.
Graphics Content
Graphic content is an essential element of any website. Regularly, you should be able to update the said page. We suggest placing photos, videos, or even GIFs to keep the audience interest further. 
But it doesn't mean updating or fixing your graphics is for old content. Pictures help your website operate entirely. Let's say you have an image that is way too big, that it takes too long for it to load! Not spring cleaning your graphic content can hurt your audience's engagement. So better keep 1500-2500 pixels wide (the most) and make sure they're under 500 KB in file size. 
Mobile Friendly 
Who hasn't a have a phone, right? Even my six-year-old niece has a smartphone! So this means your website should be able to easily access to people on the go. Since they're using their phones, you should consider navigations, buttons, and mobile form links.
  But also be considerate on the different kinds of smartphones that people have. Be it iOS or Android, you should know your audience's needs and adjust for everyone's consideration.
Proof Reading
Lastly, take the time to go over your website again. Maybe not just once but twice. Cleaning and maintaining a site is not easy, especially if you're the only one who does everything. There might be something you missed or two. But at least by the end of it all, it is good to know that you did things right.
After following the steps, you'll be able to rest easy knowing your website is going to perform at its maximum potential or until maybe next Spring. 
Tags In
Tiziana
Content Specialist at Ideal Visibility