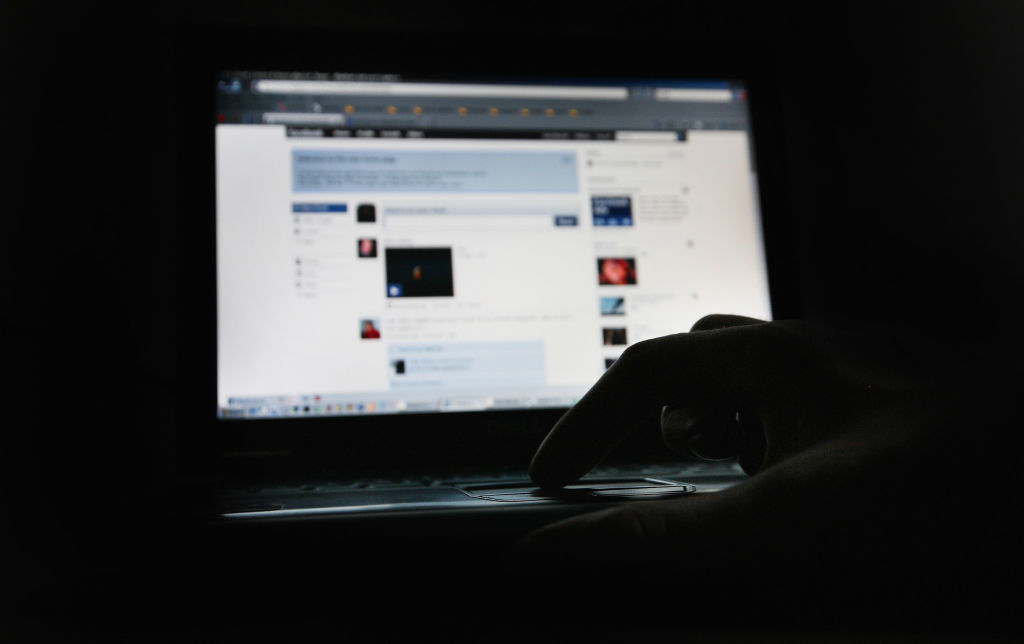 Social Media Followers: How to Stop Losing Them?
What could be worse than losing followers? Every day, you're losing them and don't know how to stop it. It's not only bad for your Facebook marketing campaign; it's also likely to get worse if you don't act quickly.
So, how can you avoid dropping any more fans on your social media accounts? Review your page or account as you read this article to see if you're making any of the mistakes listed below. If you answered yes, here's how you can reclaim your fans and likers.
Control Your Posting Frequency
You may have a lot of original and entertaining material up your sleeve, but that doesn't mean you can share it all at once with your fans. When your posts start filling their newsfeeds, people will get irritated. Furthermore, it would not be to everyone's taste. It's critical to determine what types of posts your likers love first. You may be shocked to learn that your target audience is ignoring the bulk of your material.
Preparing a social media schedule of the updates for the next week will save you from being frustrated with what you'll be reading. It will also help you keep updated with future activities and developments that are important to your industry.
Don't talk as if you're a salesperson
If there's one thing you can do to turn off your social media followers instantly, it's to bombard them with promotional pitches. It is for this cause that publicity is so crucial. Yeah, the ultimate aim is to market your goods or services. However, as contradictory as it might be, being too salesy would not result in strong sales.
The challenge is to convince them to purchase your product or service. To do so, you'll need a talented team that can create content that your fans can like and connect with.
Increase the diversity of your content.
Let's presume you have a consistent posting schedule and strong marketing vocabulary on your social media account, but you're still losing followers because your content is too linear. Sure, your pictures are beautiful, but ultimately your viewers will have had their fill and will want to see something new. Mix it up a little. Experiment with animations, selected blogs, consumer check-ins, and other forms of content.
When you're up against a lot of companies that are close to yours, the best advantage is your honesty. Give the company a backstory such that your target customer remembers it.
Pay heed to how people communicate.
Creating a social media website entails more than merely writing once or twice per day and then leaving it behind. All sides must engage in order to gain success on social media. As fast as possible, respond to messages. Facebook demonstrates your responsiveness to posts, and would inspire more users to visit your website and ask. You created content to attract your target audience, so respond to them when they leave a message. Participate in their dialogue. Your brand's confidence and credibility will improve as a result of this.
Tiziana
Content Specialist at Ideal Visibility