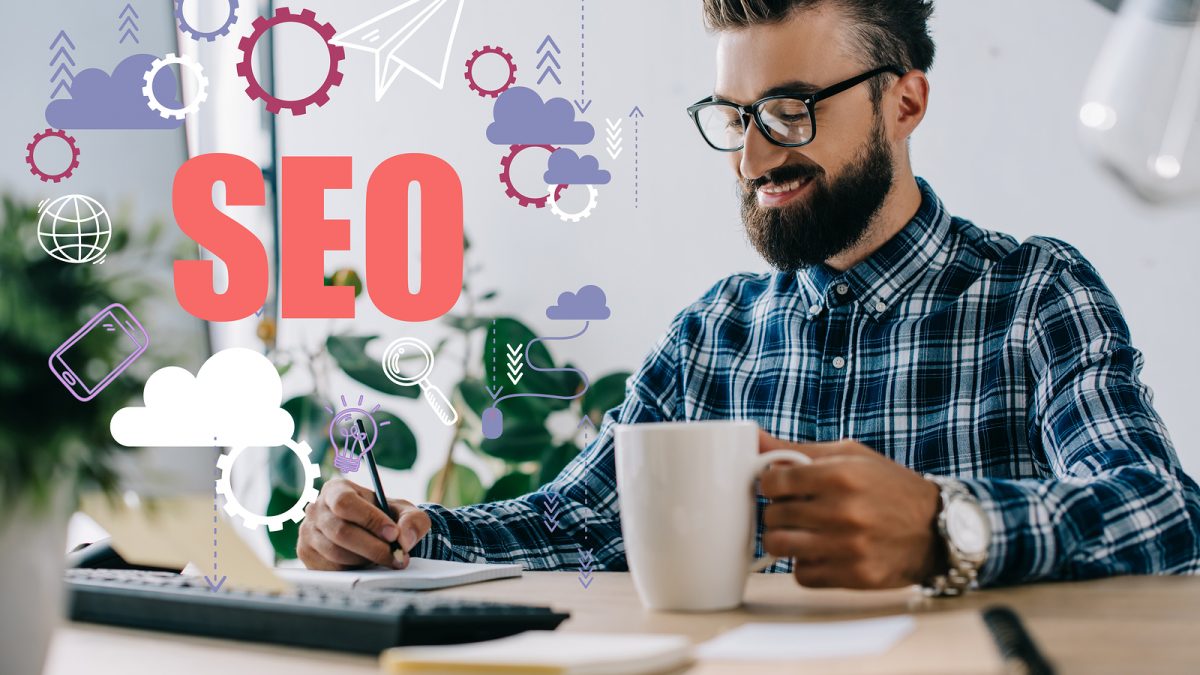 Signs You Hired or About To Hire A Wrong SEO Company
Consumers are increasingly utilizing search engines to find different items and services, even when considering and selecting a commodity using a search engine. We at IdealVisibility know the meaning of SEO. You should rethink your exclusion from the field if you don't turn up in search engine reports. A really critical one is online credibility. But how do you surpass Google for search results? Well, performing a lot of practice, and doing it consistently, is the response to that question.
You will allow your website to interact with clients and search engines by doing SEO effectively. Besides excellent design abilities, you'll still require fantastic content writing skills and an appreciation of the audience when it comes to SEO. It is essential for the individuals who are optimizing the platform to appreciate what resonates with your clients.
Unfortunately, several SEO con artists have arisen over the years because of the public's lack of awareness of the theory of SEO. SEO scammers reap the benefits of the ignorant – individuals trying a quicker, faster way to exploit their services. However, these effects vary from mediocre to bad. Scammers will drain a company's financial capital and weaken the SEO industry's moral standards. We'll go through a couple of the warning flags that SEO scammers are likely to use in their pitches in the article below. Be prepared to start running if you encounter some of these warning flags.
Giving concrete promises
Since the SEO business is continually changing and developing, precise promises can be quite challenging to produce. If you inquire why their figures seem to be an informed guess, most agencies would be open to you. In terms of "averages" and time periods, successful SEO and marketing agencies can think of stuff.
Immediate results
It's risky and misleading to guarantee immediate success in every business. We recognize at IdealVisibility, that SEO is no exception. If any business offers quick rankings, they are potentially utilizing some type of strategy that compromises the policy of Google. Techniques such as these might succeed temporarily, but they would yield massive quantities of collateral harm in the long term. Sometimes, it will take months, or even years, to restore rank and prestige after seeking "instant success."
Charges which are too good to be genuine
Suppose anything is a "poor price" rather than spending a little extra for consistency. In that case, people are ready and able to spend any capital. Suppose someone costs less than $500 a month for SEO, for instance. In that case, they're either a newbie or, worst still, someone takes your money and runs away without showing you any meaningful results. SEO costs could start at about $1,000 or more in a dynamic business market.
SEO businesses recognize that it can be a tricky method to enter the field of SEO. Scammers are now seeking more than ever to make a fast buck without bringing honest effort into SEO activity. If you're keen to learn more about how SEO will increase your business and boost it, contact a successful company to learn more.
Tiziana
Content Specialist at Ideal Visibility