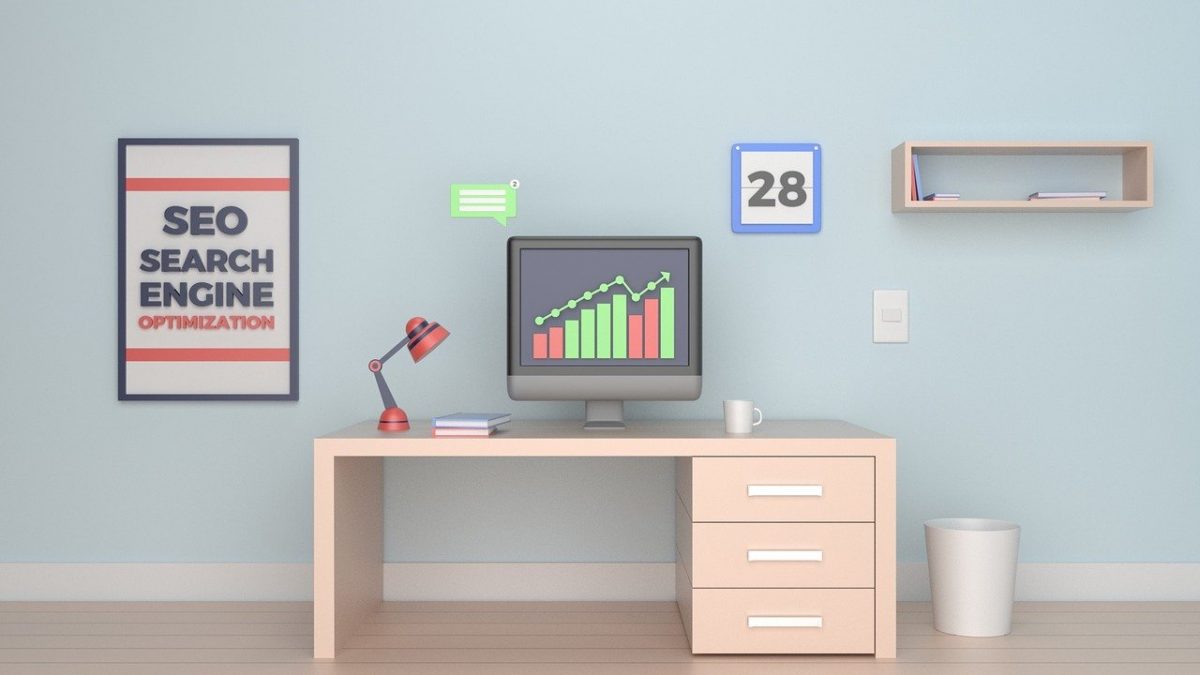 SEO Risks: What Should We Take and Avoid?
Ever since the birth of the internet, we had websites. From websites, we were brought Search Engines. SEO stands for Search Engine Optimization, which is the practice of increasing the quantity and quality of traffic to your website through organic search engine results. 
It will take several months for a successful SEO strategy to produce good results for an organization. It will significantly increase the online presence and income of an organization.
Many businesses are worried because they are not comfortable with trying anything new. But let's face it, almost any strategic decision would take certain risks with it. Some can be prevented, and others can lead to rapid, severe development.
The question, then, is it worth the risk? What are those things to avoid when taking the risk?
Risks to Take 
Creating and Testing Large and Small Changes
SEO's overarching aim is to get visitors to the website and sales. None of those would happen when nobody first clicks on your website.
There may be a whole host of explanations for this. It might take some time to hone in on exactly why it's not doing as well as planned. The best way to achieve this is by taking A / B tests. You would need to take one feature at a time. Be it the meta explanations, the names, the material, and more. Measure them against new variants.
Create high-quality backlinks
A backlink for a given web resource is a link from some other website to that web resource. A web resource could be a website, web page, or web directory. So if you're planning to put some, just be careful that it won't be harmful or pose a threat to your SEO rank.
Small changes
Improving your site's content is better. But doing it all at once may let Google look an extra peek into you. Do small changes. Visitors would notice the changes as time progress.
 Investing in content 
Investing in the content will not be a risk in SEO unless the content is low-quality. You have to knowledge about what kind of content can be placed on your site.
Risks to avoid
Now that you have a sense about what risks are worth taking, here are risks that will definitely do more harm than good.
Poor doorways
Doorways usually target specific terms or phrases. Relying on SEO to bypass particular or all pages. An example that Google dislikes this method and punishes anyone who takes advantage of this.
 Disallowing neutral backlinks
You want the website to have positive backlinks, not bad ones. What about those that are indifferent but don't hurt the rating and SEO of your website?
Fair backlinks may not provide your website with the SEO boost it needs. However, they will not expose your website to the potentially harsh penalties of Google, either.
In fact, some fines for poor backlinks with Google's Penguin update when the search engine noticed that the websites themselves do not have to control over the site that links to theirs.
Deleting or condensing content and pages
Deleting a page from your website may seem like no big deal if it's about a product or service your business has discontinued.
When a website is removed, the keywords on which it had previously listed are now gone. The same happens for the page's URL, which also contains some unique keywords to the website.
Instead of losing the failure of those points, try retaining the website even though the commodity is discontinued. Only leave a note to the user on the website that redirects them to a related website with a product or service in question.
Using specific match keywords in anchor text
To use your desired keyword as the anchor text for a link to your website would seem rational. After all, you want the keyword or term to rate on your list.
In the past, this practice was popular with SEOers who had the same logic. Unfortunately, "black hat" SEOers misused this technique.  
Google has been cracking down on this activity dramatically since then and will prosecute websites that overdo it. Don't take chances. Look for more natural ways to connect to your blog, and build a more robust portfolio of backlinks.
Tags In
Tiziana
Content Specialist at Ideal Visibility