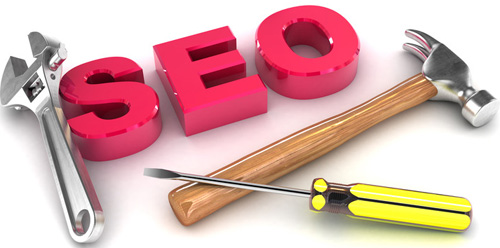 SEO Company: How To Choose The Right One
Like your usual search engine optimization, local search engine optimization is used to improve the ranking of a page in search results. With local SEO, on the other hand, SEO specialists will rank your page based on the details you have given to the local SEO company you have selected.
The effectiveness of your local search engine optimization targets, and ultimately your business' marketing plan, will be decided by making the correct decision in choosing a local SEO company to partner with. As a result, you'll need to devote a considerable amount of time and consideration before making a final decision. Here is a checklist to help you in assessing a local SEO company's standard.
You should consult multiple agencies.
You won't know which company is the best until you meet with several SEO companies.
When you're sitting with them, write down each of their distinguishing characteristics and compare them to those of other firms. Choose the one that has piqued your attention or that you believe would better serve your company.
Whether they have a poor name, it must be for a cause. That may be that they have poor support or fail to connect effectively with their clients. Check the consistency and content of their company you consult with by asking other people who have used their services, reading feedback, and looking at their website. This will help you to quickly sort out the bad ones.
Select local SEO experts.
Search engine optimization (SEO) is a large and complicated approach. There are three forms of SEO: local, national, and international.
Since this is the service you need, it is safe to select a business specializing in local SEO. Since they have more experience with local SEO, they would more likely do a great job.
Inquire about their search engine optimization approach.
Every business employs a distinct approach that works better for them and their target market. The same is true for local SEO businesses. Request that they describe their local search engine optimization strategy to you.
Their plan should either complement yours or be adaptable to the target audience.
There are many SEO resources available. Inquire about which resources they use and why. You'll be able to hear more about their plan this way.
Ask for case studies
A strong local SEO business prioritizes its customers. They will go beyond and beyond to review data from past programs.
If you ask them, they should tell you how they were able to assist their partners' growth. This will reveal whether this organization is motivated by the money or by a desire to see the company succeed.
The secret to an effective marketing campaign is selecting the best local SEO company to offer your company local search engine optimization services. Don't jeopardize your business; instead, consider these points and make the best decision possible.
Tiziana
Content Specialist at Ideal Visibility