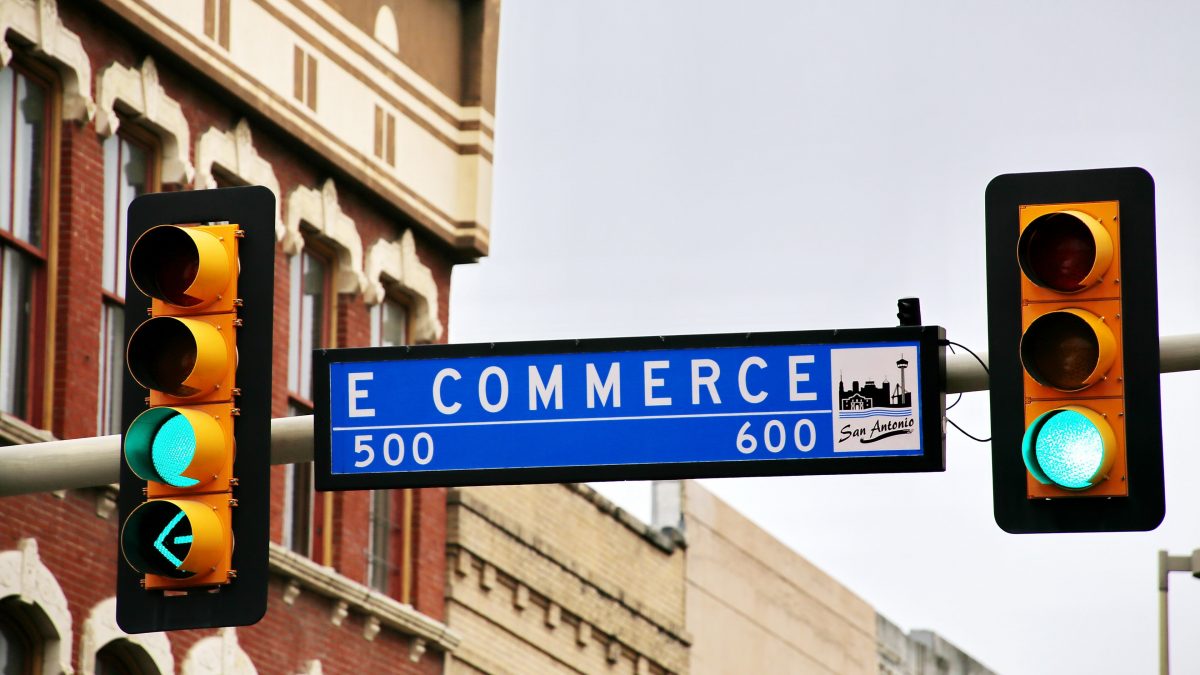 Search Marketing Techniques to Make Last-Minute e-Commerce Sales
There are still chances to optimize the search marketing strategy to produce last-minute revenue for their e-commerce websites, whether it's supply control or getting the best out of seasonal trading.
There will still be best practice guidance, plus looking ahead on repeated developments for e-commerce websites and sectors to draw on the marketing strategy.
With these three strategies, though, you may shorten the gap from desire to acquisition for fast wins.
Don't rush for a complete overhaul of your page
Most small and medium business and e-commerce owners feel that they need to update their website with a holiday theme to boost their search marketing visibility. The fact is: If it's not broken, don't fix it. What you believe is broken is always suitable for your guests.
Instead, boost what the website has always been focusing on. A stepwise overhaul of the website will quickly deliver increased revenue and prevent a catastrophic relaunch of the domain.
Determine where the conversions come from
In order to better optimize your online company, many digital marketing agencies evaluate consumer behaviour and data. So, we'll share a little trick that can be quickly applied for your e-commerce company to produce last-minute holiday marketing ideas.
In Google Analytics, the Channel Report lets us find streamlined conversions and when consumers see large revenue from traffic channels. You will build an Advanced Segment with the Summary portion to locate what your visitors' unique origins are and how such visitors access your online store to become a consumer.
You need to learn what components on your platform assist with these conversions until you know where your conversions start.
We'd build an Advanced Segment that shows our target URL if we want to see which landing pages are better converted. Your home page would need to be more configured, maybe. You may be willing to cut down on landing page advertisements that produce undesirable outcomes.
If these are fresh or returning guests, and how many sessions each channel creates, we can even collect details on which devices contribute to further conversions. The form of traffic that comes to your web, how users move through your site, and which features produce the most conversions are crucial to consider. This knowledge will allow you to properly plan your e-commerce holiday strategy.
Target Free Listings of Items on Google
Many e-commerce firms are losing out on a large volume of product listing resources inside the search engine result pages (SERPs) by only focusing or not targeting paying product placements.
And if Google does not have paying product listings in place, you will also optimize the potential for organic ads.
You need to be qualified for this, as detailed in Google Merchant Center Help:
Follow the policy listed by Google to list your goods on Google free of charge, as well as those for local stock advertising.

Send to the regular Google Merchant Center both your product feed as well as your local product inventory feed.

Ensure that you want to display your local items on Google free of charge; this is achieved by selecting the item in the appropriate Google Merchant Center.

For online stores, you may complete the requisite measures to receive free publicity targeting customers willing to purchase, regardless of whether you have charged for shopping product listings or not.
Tiziana
Content Specialist at Ideal Visibility