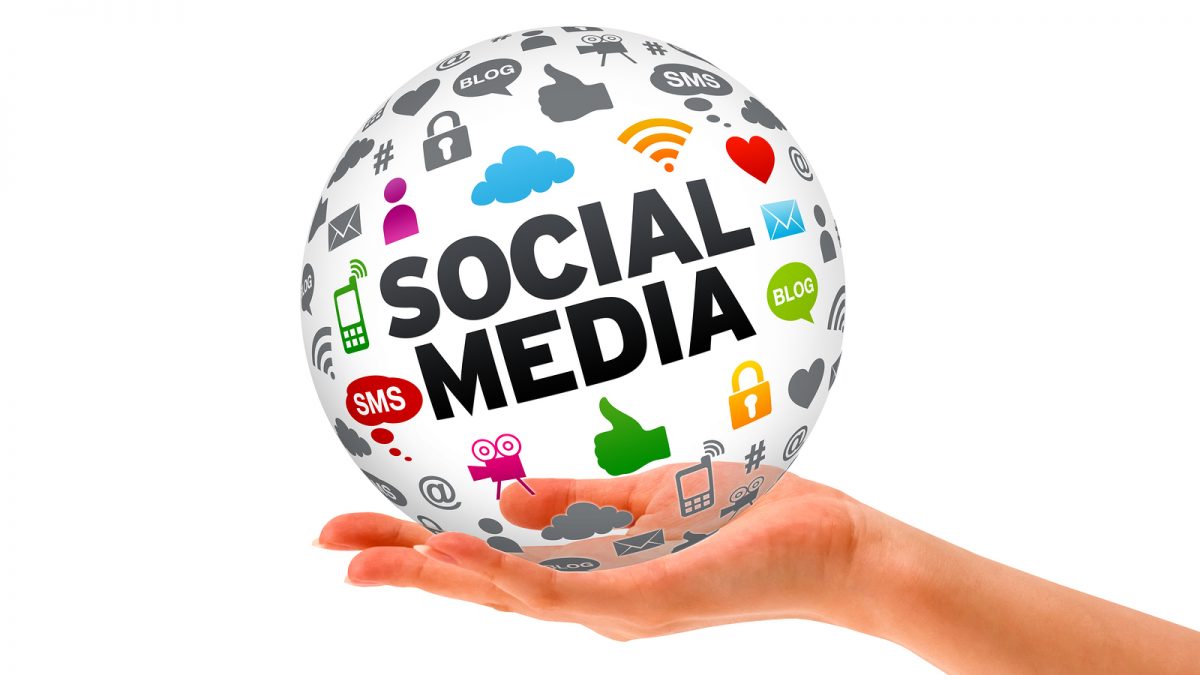 Most Popular Social Media Trends Revealed!
This week is all about the new and trendiest social media trends that consumers are drooling over. Digital marketing has been full of noise about these new trends.
The New Google CTA Extension.
Google is set to release a New CTA extension for Video Ads. This CTA extension can go over TrueView in-stream ads,  Bumper ads, and video discovery ads. It is a more exciting way to stream videos, it is set to make video streaming interactive with its special features like end screens and a call-to-action pop-up that can help you to project your brand more to viewers. The CTA extension pop-up helps viewers to learn more about your brand and the services you offer.
The essence of this is to stimulate viewers to take relevant actions. This new UX tool is created to improve user experience, it makes interactions between brands and viewers pretty easy. It breaks down the ambiguity that a lot of viewers usually encounter will streaming videos. Video ad format is much simplified with the new Google CTA extension.
Brands who have a primary objective of generating traffic and driving conversions, leads,  or clicks to their websites will benefit greatly from this new tool. It's a great tool that promises to improve interaction and viewer engagement. It's a basic tool for a great marketing strategy and to achieve your marketing goals.
AMP Gives Access To Maximize Your WordPress Website
Another new trend that has got a lot of fans following through is the just concluded Accelerated Mobile Pages project. They have made an update of WordPress plug-in. Now, you can have your WordPress website solely built on Accelerated Mobile Pages (AMP). This new and updated version help to have an original AMP WordPress website.
Google has been on the AMP concept for a while now. The aim of AMP is to accelerate the loading time of a page on mobile. It's no news that the majority of people access the internet through their mobiles, but some websites are absolutely messed up as they take too long to load.
The idea behind the concept of AMP update is to fix hidden URL problem. Oftentimes, when a search is made on Google, the URL of the original publisher is hidden but with an AMP WordPress, every post has one URL which makes it impossible for hidden URL problem to occur. This concept makes it easy to trace the original publisher of the post. It makes it easy for your website to be easily found and traced.
However, you should note that AMP has its own technical limitations. These limitations might make you think otherwise about building your website entirely on it. Before going further to try it out, ensure to be conversant with the technique and also get a concise knowledge about its pros and cons.
Bing Releases Clarity, A Free UX Analytics
Bing serves us with this free UX analytics tool. Clarity is an open source tool developed to help webmasters see how users interact with their websites. Clarity allows for replay. It replays users interaction on a website. Actions like touch gestures, mouse movement, and clicks can be monitored and replayed.
It centers on helping webmasters and website owners to learn and understand how visitors interact with their website. You can tag it an assessment, monitoring or analytics tool. It's great news to let you all know that Microsoft has launched a free and open source analytics tool.
Clarity can be used with any HTML-based website. You would need a Microsoft account to access clarity, you may also need to add JavaScript code. A clarity project can help you to learn how to do better with your site. It's a new trend every website owner should learn to use in order to work on improvement and how to create a user-friendly website.
Site owners can access clarity through their Microsoft account. Since clarity was released for initial testing, creating a Clarity project puts you on a wait-list. Once it is finally approved, a code will be generated for you to add to your site and you can begin to gather data. It is compatible with top domain names such as .edu, .com, .au, .uk.
You Can Now Test Ads In Facebook Search Results
Facebook has made an announcement about its testing ad. They announced that there will be a test in which you get to place ads on a Facebook search result. These ads are evaluated to know if they are beneficial for people and businesses. It's going to serve as a marketing strategy. Business brands can use it to create a campaign.
It can display a series of images at a time. It can only appear Canada for now.
Google Sets To Shutdown Google+ Soonest
The date for Google+ shutdown was initially set to be August but Google is set to accelerate the shutdown date as it has now been brought closer. This decision was made as result of a newly found bug in Google+ API. So, there will be a total shutdown of all Google API.
Since Google+ wasn't actually popular, shutting it down won't affect a lot of people. A lot of people do not understand the basics, so we won't be having a headache over it. The plan was to design a social channel that can help reduce loss in search but social apps are already taking about 2 billion searches daily.
Google: We Ignore backlinks!
Google's John Mueller announced that it's Google's act to ignore spammy links. There haven't been so many talks about backlinks because Google ignores them. After John Mueller gave this information, a Twitter user asked if there's a way to get notified about these links. He replied that there is no need to deal with such links, you can just take to ignoring them. So, you don't have to do anything if there's a backlink to your account. Ignoring it won't do you any harm since it's not going to benefit you in the first place.
Facebook's 2019 Hottest And Trendiest Topics
There's a popular trend on Facebook. There are some topics that are typed in Facebook search every day since the beginning of 2019. This research is a highly valid one. These are facts backed up by Facebook IQ audience, vertical studies, and third-party research. They include
Eco-friendly beauty products
Korean beauty tips
High-tech escapism
Values-based consumerism
Bread
Multicultural cuisine
Privately funded space exploration
Productivity Hacks
Pinterest Top 100 trend for 2019
Pinterest is not left out in dropping the list of ideas and trends to follow in 2019. Pinterest is one of the largest homelands of ideas on the internet. There's a lot of things to try out. Pinterest released 100 hottest and trendy topics for 2019. Among the hot trends are:
Hot springs tourism
Bakuchiol (an alternative to retinol)
Superfood powders
DIY goat soap
Body painting
Ceramics
Boat-building
Backyard weddings
Number-shaped cakes
Google's list of Most searched Item In 2018
If an award could be given to words, then some words should be granted 10 thousand and over. These are words that people won't stop typing on Google Search every day. Among these words are:
World Cup
Stan Lee
Black Panther
Hurricane Florence
Royal Wedding
Meghan Markle
Sylvester Stallone
Shaun White
Cardi B
Bohemian Rhapsody