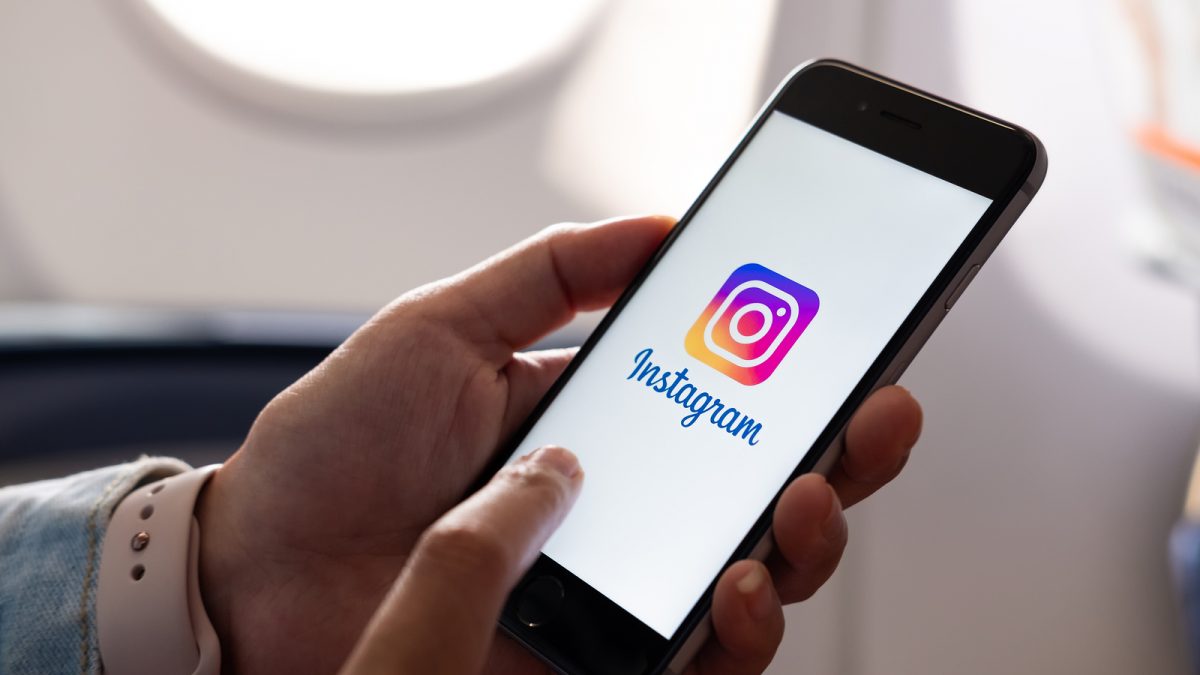 Instagram Influencers On The Rise
Currently, it has been noticed that Instagram influencer marketing seems to be increasing. Do you know that much of what clients spent in the holidays increased a lot?
Last year, it seemed that a lot of persons were in the mood of spending, as consumers were said to have spent over $126 billion on internet shopping from the first day of November to the last day of December in 2018. This means that daily, over $2.1 billion was spent. This report was published by Adobe.
Out of the numerous visits, over fifty-one percent came from mobile devices. Mobile devices are now used a lot while shopping online. In total, mobile devices were what made about a third of the total sales.
While the desktop was said to account for forty percent of such visits, and about sixty percent of the revenue.
The scheme of Buy Online, Pickup In Store increased greatly at a percentage of fifty.
During the Cyber Weekend, the revenue accruing to vendors increased by twenty percent.
Amazon's Video-On-Demand Service Is Running Ads
There is great news for advertisers, as they are now capable of easily promoting their services and products using Freedive. Freedive is a free video-on-demand-service, currently run by Amazon.
Freedive can be accessed on Amazon's Roku channel, IMDb website, as well as Amazon Fire TV devices. Amazon is always on the go, trying its best to make Freedive better based on the feedback dropped by clients.
Freedive is currently living up to expectation, as viewers are not expected to pay a dime to watch any show there. The thing is that they can't skip the ads. Amazon, daily, improves Freedive, so it's important to keep up with the new information.
Instagram Offers Marketers The Opportunity To Share Posts On A Myriad Of Accounts
Instagram currently has made the lives of those that have myriad of accounts easier. This app currently has a brand new feature for users of iOS devices to easily share a post on multiple accounts on Instagram. This feature is dedicated to offering a greater experience for those that are currently managing more than one account.
Social managers would benefit a lot from this, as many of them are known to manage a lot of accounts at once. This doesn't mean that those entrepreneurs that make use of more than one accounts can't benefit from it too. Saving time is now possible with the feature, and managing many accounts can be done easily.
With few swipes, it is quite possible to share one post on many accounts. Life is now made easier. For now, there are no plans to give this feature to Android users on Instagram.
DuckDuckGo Currently Integrated With Apple Maps, In A Bid, To Improve Local Search

A lot of those that make use of local search is now lucky as they can make use of DuckDuckGo.
This search engine that prides itself on upholding privacy has now added Apple Maps in a bid to run map searches. Before this development, DuckDuckGo made use of other kinds of service providers to offer local results to those searches. Things have changed now, as the information is now shown by Apple Maps.
Like in Bing Maps and Google Maps, users can have access to a map that has listings. Anyone who needs additional information on a specific listing can merely tap on it.
DuckDuckGo is trying its best to ensure that the privacy standards are not exploited when local searches are concerned. Even in this integration, the company still upholds its stringent privacy policy. According to them, users can be rest assured that collection or sharing of personal details won't occur. Information like IP address and other personally identifiable information are not sent to third parties like Apple.
GoDaddy Is Currently Adding JavaScript to Websites
If you are making use of GoDaddy as your hosting provider, it is important to note that it is now adding JavaScript codes to those websites. The codes added can lead to some sites slowing down, and others malfunctioning. The main aim of the inputting the code is to ensure that GoDaddy can have access to some analytics, RUM- Real User Metrics. The information gathered will be used to improve the server configurations, as well as systems.
Every client of GoDaddy is in the scheme for RUM automatically. This means that if you have not opted out specifically, you should note that you have opted in.
If you don't fancy this and want to opt out, do the following:
Start by logging in,
Try to Access cPanel,
Tap on the hosting account,
Tap on that three-dot menu you see,
Click on 'Help us',
Then select 'Opt-out'.
Google: Mobile-First Indexing Has Nothing to Do With Mobile Usability
If you are currently not operating a mobile-friendly site, it will still be included on the mobile-first index. The mobile-first indexing is not just meant for only mobile-friendly websites. Those websites that can be classified as being hostile to users of mobile devices would still be under the mobile-first indexing. While this happens, you should know that such sites won't be ranked properly.
If the site can be displayed, and Google is capable of crawling the text, then there is a chance that it would be inputted on mobile first indexing by Google.
YouTube Will Eliminate the Ability to Automatically Share Videos on Twitter
Once January ends, YouTube has announced that it would annihilate the feature that once allowed new videos to be shared automatically on Twitter. This also means that YouTube will annihilate any form of auto-sharing to Google+ too.
A lot of persons feel that Google made these changes to motivate users to do manual sharing. YouTube has gone on to tell users that sharing YouTube videos to Twitter can be termed, better once they are shared with messages. According to them, it offers an improved experience for both the followers of the sharer and the sharer.
Instagram Influencer Marketing Has Increased by 39% Last Year
A research done by Klear shows that Instagram influencer marketing is currently increasing rapidly. Using tools, the research team was able to look at over two million sponsored posts displayed on the Gram the previous year. What they found out was that Influencer marketing increased a lot by 39%.
The study showed that one in three sponsored posts was done in a story.