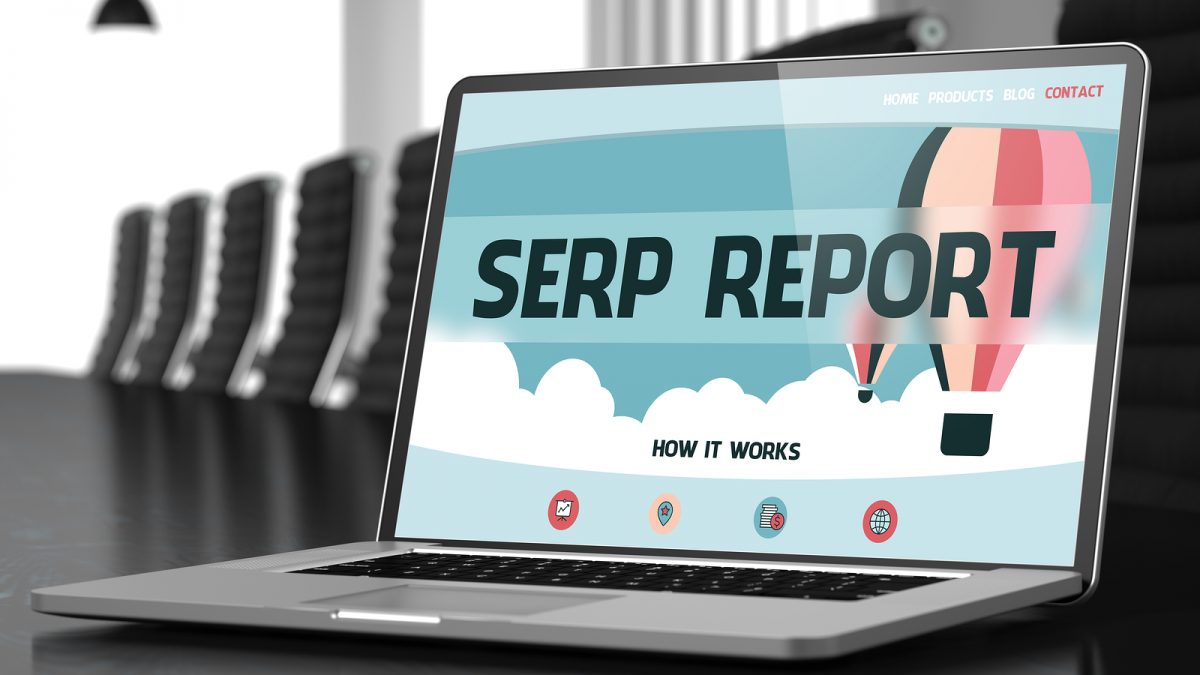 Google SERP Features Guide – 6 Things You Need to Know in 2019
Why aren't you ranking for SERP features yet? Relax! This post is a complement of the 6 most important things you need to know about SERP ranking.
SERP is the results on Google Search engine result page that is not your typical organic result. They are quite easy to spot, they show up as the most concise and clearest answer to a searcher's query. They sometimes show up as images, maps, or ratings. They appear based on the kind of SERP feature you are using.
Ideally, every 2019 marketer should know to optimize SERP features because it is strongly important. Before now, the goal of marketers has been to be on top of organic search results, but with SERP features,  ranking higher is no longer for those websites with organic results. In simpler terms, if you want your content to be the first thing people see on search results, you may need to make some efforts about optimization.
Optimizing for SERP features is not only beneficial for better visibility, but it also makes you better for Google's algorithm. These features were created to help users get the most relevant information for their queries or searches very quickly and without stress. Google is all about helping users to get the best experience. A user's definition of best experience is fast and relevant answers to their queries.
You will do well on Google if you have the goal of creating fast and relevant answers to users' query. Speed and relevance is a part of user experience and it can earn you a lot of traffic.
Pause for a bit before you start with optimizing. The first thing you should do here is to take a stand. Find out the rate at which your site shows up on SERP features. This might require the help of an SEO tool – SEMRush. Log into the website, enter your domain name in the search bar. Look over to the menu under Domain Analytics, then select Organic Ranking > Positions. You'll see a fresh screen now. Just towards the right, there is a section known as SERP features.
From the percentage you get here, you can tell how often your site shows up for SERP features. Each click will direct you to a page list of the individual URL being pulled. Now, these are the other important things to know about SERP features:
The local pack is widely known for showing in "near me". It applies to all local searches or entries made on Google Search. So, if there's is a product or service I need near me, I'm only required to make a local entry. For example, if I'm looking to relax at a bar, I would type "bars near me". The local park features show a map of 3 businesses, a cumulative review rating for each, and a map to visualize the location.
Optimizing for Local Pack
Google relies on three main important factors which are Relevance, Distance, and Prominence. You may not be able to do much about distance because it has a tie with location. So, a business can only show up in the local pack for searchers within an area.
To help your brand to rank for SERP features relevance-wise, ensure that your directory listing or Google My Business are updated with complete and accurate information about business hours, services, location, and products provided.
You also need to put a good strategy in place in order to generate many reviews on Yelp, Google My Business, social channels, etc. How prominent your business is has a lot to do about your business's representation all across the web.
Local knowledge panel is different from Local pack in that it caters for just one business. It is usually right-placed, and it contains information about a business. Information like opening and closing hours, photos, reviews, questions, and answers.
The main benefit you are getting from Local Knowledge Panel is Visibility. It offers an overview of your brand.
Optimizing for Local knowledge panel
It still goes along with the same factors for local pack. The only difference is that local knowledge is tied to brand searches, so you won't be having any competition. To achieve this, you need to completely optimize and update your Google My Business profile. You will be required to use the same information in all your web citations including Yelp, BestWeb, Facebook, etc.
Snippets are a major factor in SERP features. Featured snippets outrank organic results as they appear at the topmost part of a page. They provide the most relevant answers to a search query. They are the most direct answers you can get for a query. They can appear in a paragraph form, bulleted lists, tables, or numbered lists.
Featured snippets include the source of the information as well as backlinks to the original content. They are very important for every brand that is trying to leverage to rank. Studies have shown that the first organic result shows a noticeable drop in Click-through rate when a Featured snippet is on a page.
Optimizing for Featured snippets
To rank with Featured snippets, you need to ensure that your content is placed appropriately.  Well-presented content can help your trial for featured snippets. To do this, you need to take to the following :
Answer questions about your target keyword
The answer you are providing in your site should be brief and in list form.
Place questions as subheadings
The web page you are trying to rank through featured snippets must already be ranking on the page of SERPs.
Important note:
Ensure that your content is concise and written in natural language. Also, include an FAQ section in appropriate places. Answers for Featured Snippets are often drawn from FAQs.
You should also be aware of your snippet of choice. If you are choosing a paragraph, make sure you write short and concise paragraphs. If you choose bullet snippets, your content should include bulleted lists.
The knowledge graph shows searches for specific people, companies, or places. For a knowledge graph. Information is gotten from several sources and put together. The result is usually descriptions, notable information such as date of birth, date of death, etc. If you search for George Bush, you will get information like founding date, date of birth, company, work, age, date of death, achievement, etc.
Optimizing for Knowledge graph
The knowledge graph is not usually obtainable for many brands. They are populated through date arrangements and with specific Google patterns. The knowledge graph is sometimes pulled from Wikipedia or business's About Us page.
Local businesses can do well in term of knowledge graph optimization as Google may make use of contents that are specific to that business. Just like local SERP features, you need to update your information and work on building up testimonials and reviews etc.
Top Stories go for major news sources like NY Times, Forbes, USA Today etc. If you are not a News based organization, you may not have a lot to do with top stories.