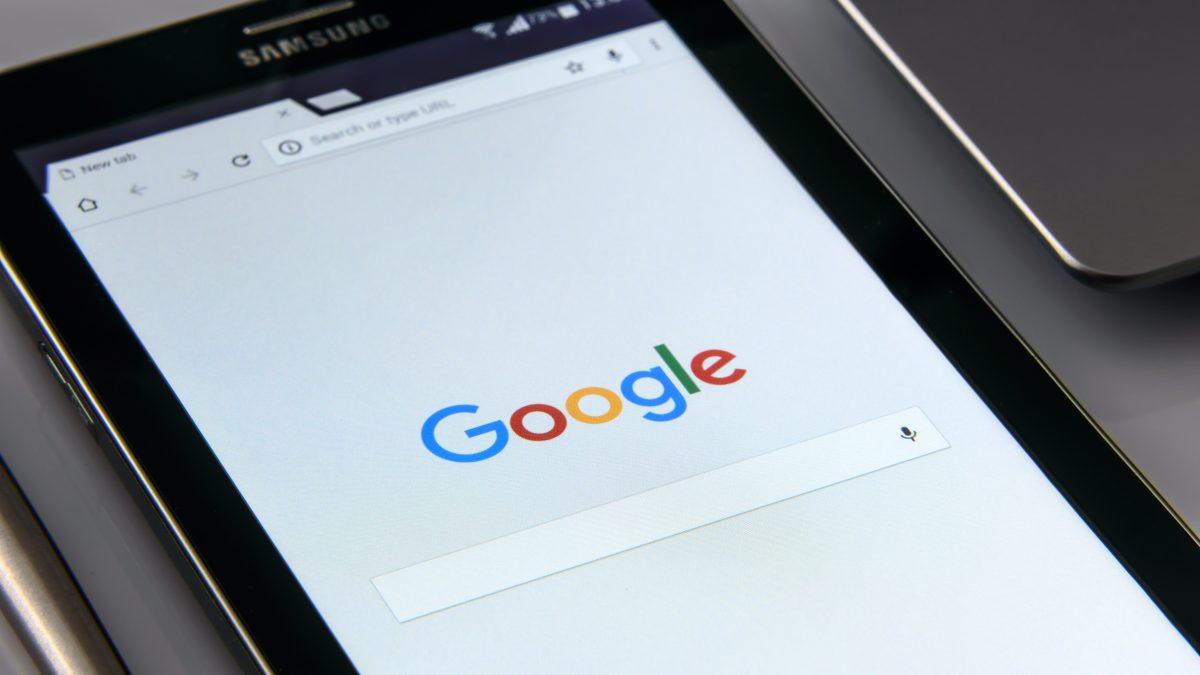 Google Chrome's 'Fast Page" Label Hints 'Loading Speed' as Future SEO Requirement
Google is soon launching a brand new Web Vitals metric that comes with the Chrome 85 beta. This new feature lets people know which websites take forever to load!
Speed is very important in Google, the world of SEO, and online in general. Without a fast loading time, you might lose viewers even before they enter your website.
This brand new metric shows you the URLs of certain websites that have amazingly exceeded their expectations.
If a website exceeds all metrics threshold for the upcoming Core Web Vital, you'll be featured and gain promotion.
How does a website earn this 'label'?
Links can earn this label by being historically fast for most of their users. This means that the faster your website is, the better chance you have of gaining this label.
Chrome will evaluate the websites on a host-by-host basis even if the links are new or if they aren't really that popular.
The upcoming Fast page label will show up on your context menu. You'll be able to see it when you long-press any particular link on the Chrome 85 Beta for Android.
How do you operate this feature?
The "feature" is only starting to roll out, but you'll be able to manually switch this label on and off by going straight to chrome://flags.
Go to chrome://flags and enable the "Context menu" performance info and you'll be able to see the remote hint fetching.
Google is currently hoping that the label will eventually help users with either slow or spotty connection by pointing them towards faster loading sites.
The tech giant says that there might also be an experiment with labeling other parts within the Chrome UI sometime in the future.
Google Web Vitals
Google previously launched the Web Vitals initiative sometime in May in an effort to show to users which websites perform averagely well.
This new initiative gives both the website owners and the website developers a certain unified set of metrics to guide them in ensuring their website works better.
With the introduction of this new technology, the website developers and owners can measure just how fast they actually load.
This, in turn, will help them find new ways to boost their loading speed to ensure that visitors get a pleasant experience on their website.
Future SEO
Just a few weeks after its debut, Google finally revealed that somewhere in teh future, it will eventually take "page experience" based on the Web Vitals into account when it comes to SEO.
This means that in the future, in order to rank your website, you'll have to factor in the loading time when developing.
This new requirement could add more workload to the website owner and developer's end but in turn, this gives viewers a much better experience.
Ranking through Google's SEO is definitely not easy, but studying the different plans Google intends to make can help developers and website owners be prepared for the changes.
SEO ranking is no easy job but hopefully, with Google's new metrics, a clearer guide would be developed in the future!