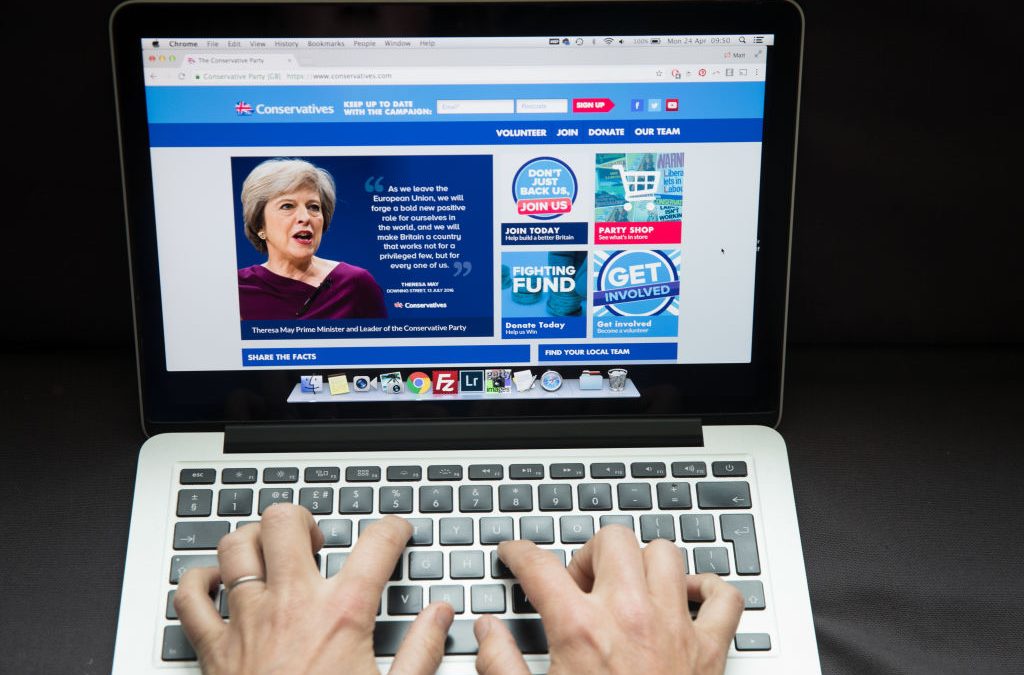 Digital Marketing Myths: What Are They?
Small and medium-sized companies are beginning to notice how social media will help them expand with digital marketing. They will compete with the big boys and still have superior marketing campaigns than their direct counterparts at a fraction of corporate advertising cost.
Because of their commitment to promoting their products online, digital marketing has changed the game for many small businesses and startups. However, since many digital marketing critics do remain, some fans can be deceived by their views. Here are a few common misconceptions about digital marketing.
SEO is a waste of time.
One might argue that PPC campaigns will help the website rank higher on search engine results pages, but this does not negate digital marketing's and SEO's importance.
SEO puts your website on the map (or at least on the SERPs), and it will do wonders for your website if you choose the correct keywords.
Mobile optimization is not a priority
Google published an algorithm in 2015 that favored mobile-optimized websites over those that were not. Since smartphone searches have overtaken web searches, it's only normal for the company's website to be mobile-friendly.
It's important to remember that this doesn't mean that any website should have an app—it only means that it should be mobile-friendly to improve digital marketing approaches.
B2C content marketing is the only way to go
There is no one-size-fits-all approach to creating marketing content. That can only suggest that, although there are numerous opportunities for B2C content, there are also numerous marketing ideas for B2B companies.
Content that educates customers about their goods or services, the rewards of engaging in what they're doing, and motivates to select their brand over their rivals will help B2B companies succeed.
The more material you have, the more publicity you'll get.
Is quantity more important than quality? It's the other way around.
Whether on your website or social media, releasing relevant material benefits your online footprint rather than actively generating content that can or may not alter your page's appearance.
Blogging is a means of voicing oneself
Related content attracts greater exposure and interaction than recurring messages that may or may not be relevant at the time of publishing in the case of social media and digital marketing. Memes, which are like a recipe for creating interesting material for a certain moment, are good examples of this.
It's just too costly.
Whatever you think about how easy digital marketing is, the truth remains that it takes much time. And if you have the opportunity to learn how to leverage digital marketing to your brand's benefit, sustaining your success and changing your tactics will soon become a full-time task.
This is where having virtual assistants will help. Consider it an investment. If conventional promotional strategies are prohibitively expensive for your budget, digital marketing might be the answer.
And suppose the company can afford billboards, television advertisements, and radio commercials. In that case, you can certainly afford to spend in internet marketing—and it would be well worth it.
You can need assistance and there is a lot of information to work out for digital marketing, including search engine optimization, web creation, online marketing, and social media marketing. Ideal Visibility would undoubtedly assist you in meeting your company objectives.
Tags In
Tiziana
Content Specialist at Ideal Visibility