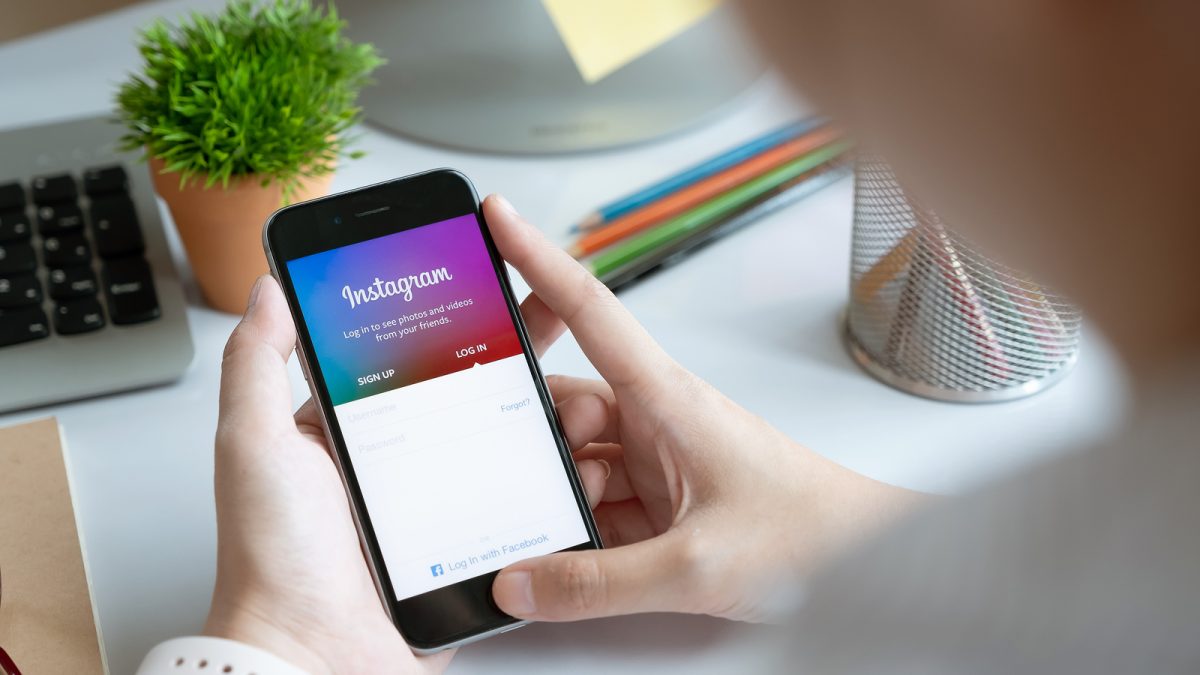 Can Instagram Help Market Your Brick And Mortar Store?
Small shops or brick and mortar companies with physical stores are faced with an exciting challenge in the world of digital marketing. They earn various new possibilities. Your company will fall behind if you disregard the rising tide of digital marketing. Since they have no digital identity, most companies fail, and people do not understand them. This is the reason why companies on the internet are useful in providing offers, special offers and sales to their clients.
Today, we're going to discuss how you can use Instagram to promote your brick and mortar business and help it:
Influence your prospective consumers
Everyone knows that, according to influencers' recommendations, most users buy products on Instagram. Through Instagram influencer marketing, you can obtain fresh customers and promote your new products and generate significant sales.
Just consistently post content, engage your followers, switch to a business account, select the right keywords and hashtags, and tag relevant brands. You can use Instagram as an efficient platform for marketing your company this way.
Social Commerce experiment
Instagram, the social powerhouse of eCommerce, can significantly improve your company .You can create your profile on Instagram and directly sell your products to potential clients.
You need to perform several tasks to properly achieve your objectives if you want to create a highly successful retail store. You can provide fresh content once in a while, or offer giveaways, hold photo contests, seek feedback from your clients and compile Instagram advertisements for your followers.
Showing that your product is useful
To showcase your items and/or services on Instagram, you can find various productive and innovative methods. Make sure that your product presentation accurately displays all of its benefits. You can also create a series of video themes, create multiple collages, combine various pictures on a single image, presenting your product's new, unique and unknown factor. 
This provides a story behind the scenes to engage the audience, or with a humorous caption, you can merely make your followers happy. These are just a few instances of telling the whole world that the product lines you deal with are incredible. Also, you can come up with ideas of your own.
Sell digital products
Instagram has now evolved into a highly reliable source for solutions for digital marketing and market place. In the form of eBooks and printables, you can post your digital items. By selling such digital products and expanding your methods of earning, you can generate your online income. There are many bookstores that, through Instagram, market and promote their books.
Conclusion
You can broaden and build your retail business on Instagram. This social network is beneficial in getting potential clients. You can present your service or product in many different ways, too. The above tips will assist you in generating sales and attracting new customers. Nonetheless, for better collaboration and exposure, you can get real Instagram likes on your post.
Tiziana
Content Specialist at Ideal Visibility