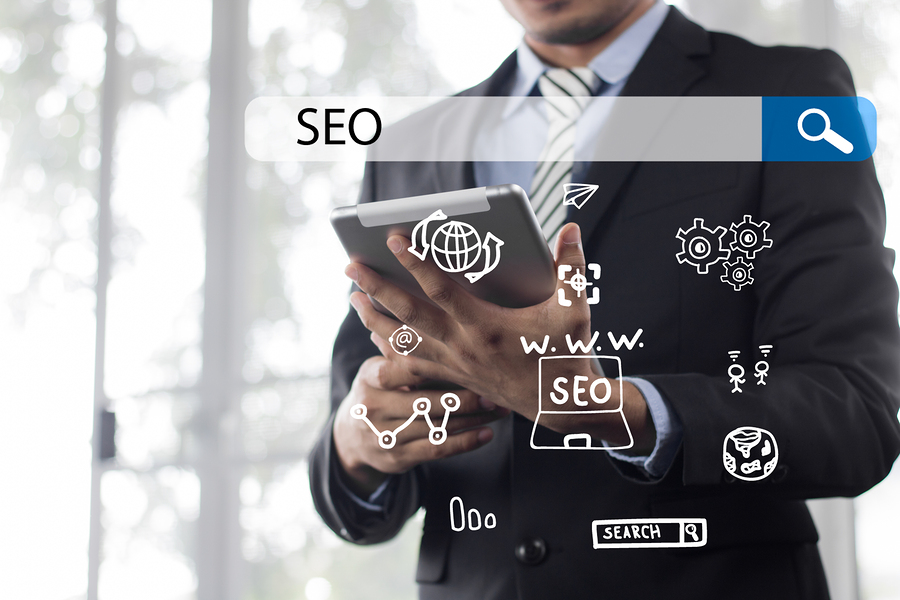 Advantages of hiring SEO professionals
Search Engine Optimization (SEO) is mainly used for increasing the website ranking on leading search engines. This is an online marketing strategy used by many renowned companies to reap its productive results for growing their business. The SEO professionals use targeting keywords and techniques that help the business in enhancing their online reach to the World Wide Web.
It doesn't matter whether you have a small or large business, SEO plays well in promoting your products and services while increasing organic traffic for your website. In this post, we are discussing the key benefits of hiring local SEO Company California.
Time savvy
Obviously, being an owner you don't have time to focus on ranking your website on search engines or handling other advertisement related issues. In this scenario, hiring SEO expert services will help in saving your lot of time and also offer productive results for your online business promotion.
Quick Result
It will take months and years to learn how to promote your website on search engines, probably you don't have that much time to make website succeed. By hiring professional experts you can reap quick results to promote a website without spending your lot of time.
Avoid penalties
Most of the search engine penalizes the websites which do not use the right set of search engine optimization techniques. When you don't have professional expertise, there are chances that you could do something that can cause search engine penalize for your site. This will directly impact on your website and make it impossible to rank again on search engines. The expert SEO understands which technique should be used to avoid such penalties.
Evade beginners' mistake
Since, there are a lot of information and guidelines provided for Search Engine Optimization so it become little tricky and difficult for fresher to sort out before applying them. By hiring SEO experts you don't need to worry about those mistakes which are generally done by the newcomers.
Save money
You don't believe but yes, you can save money by hiring professional local SEO Company California. By hiring professionals you don't need to spend money on extra things like SEO training tools, materials and more. Moreover, it will also make you feel stress-free when a professional expert will handle all your work with productive results.
Brand awareness
Yes! SEO play a significant role in improving brand value of your business growth. When your website get more visibility and traffic rate, it will rank on top pages of search engines that ultimately increases your website visibility and brand awareness among the audiences.
If you really want to grow your business in online world then don't forget to hire the SEO services from reputed SEO Company having a good track record.